Back Talk: A Conversation with NohJColey
Juxtapoz // Friday, 29 Jul 2011
1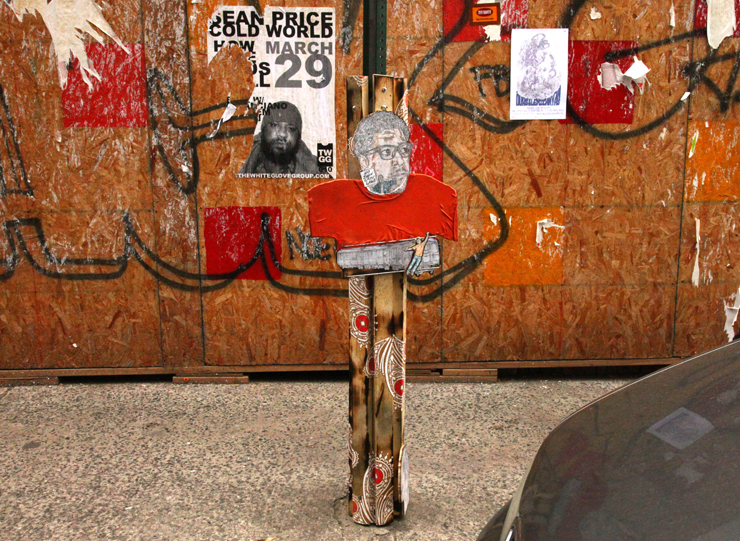 A New York beacon of a storytelling, Street Artist NohJColey carves lino block prints, hand cuts paper filigree, and builds interactive sculptures to bring family, friends, and fictional characters to the street. Unconventional, eclectic, and story-driven, NohJ mixes events from his life with science fiction, social critique, and a moshpit of metaphors to create one of a kind work that lives on the street once, and never again. With low-fi human cyborgs and cryptic symbolism, NohJColey's themes address a wealth of topics including hypocrisy, drug addiction, mindless materialism, deceased graff writers, even 19th century infanticide. Other times they are simple portraits that pay tribute to someone he loves in some way. ~ Steven P. Harrington and Jaime Rojo
1. One reason you make art:
I make art because I'm obligated to do so.
2. The last good movie you saw:
"Alice Neel", but I wanted to say "Enter the Void" because it was shot so well and for the ingenious use of lighting.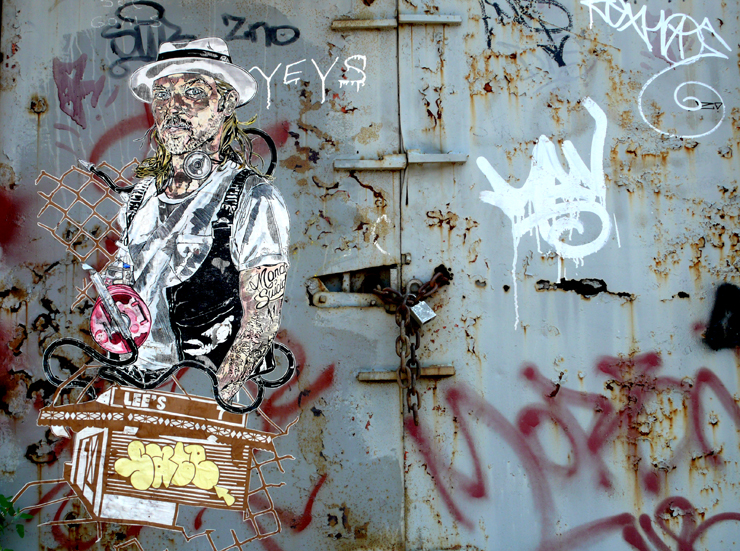 3. Something you've always wanted to do, but have yet to:
Cease to exist, but I'm sure that time will come at some point.
4. Favorite country or city visited:
Nassau, Bahamas was cool because I became addicted to the many conch dishes that it has to offer as well as the Goombay punch.
5. A few words that sum up your philosophy on life:
"Be yourself"  - because I would hate to regret my moral standards on my death bed.
6. Something you want the world to know about you:
I will never fully trust any form of government; not in this lifetime anyway.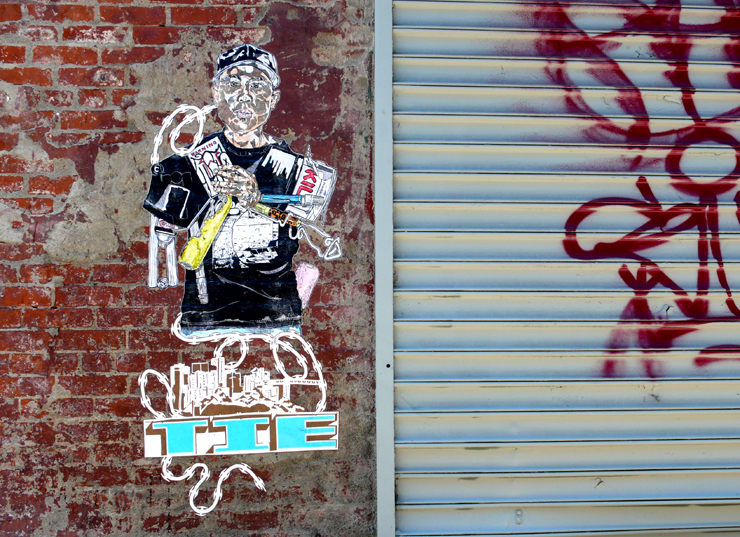 7. Something that annoys or frustrates you about people:
How egotistical, ignorant and closed minded some people can be.
8. Something that concerns you:
How long will humans debauch ourselves and our planet before we realize how stupid we are?
9. Artists you admire:
I admire photorealistic painters, artists who have strived/strive to be original and any artist who creates work to better mankind/mankind's outlook on "life".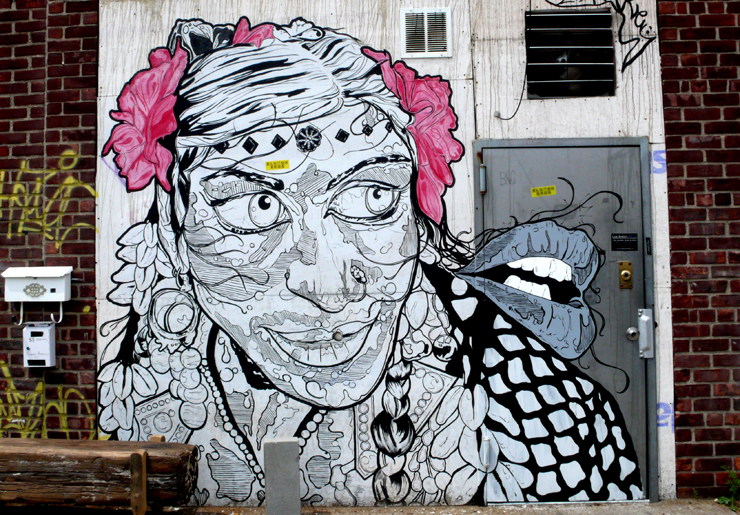 10. Favorite quote(s):
"Who taught you to hate yourself?" - Malcolm X
"When you clean up a city you kill it." - Charles Bukowski
"Civilizations don't last very long, they destroy themselves." -Stephen Hawkings
11. The first record or CD you ever bought? The last album you downloaded?
I can't recall the first thing I bought and I wouldn't want to. The last album I downloaded was John Coltrane, "My Favorite Things".
12. Something you do when you're procrastinating?

Read about artists on blogs then question who actually cares about the futurity of art.
13. What is your most defining characteristic?

My will to continue to exist on this planet pretty much sums me up.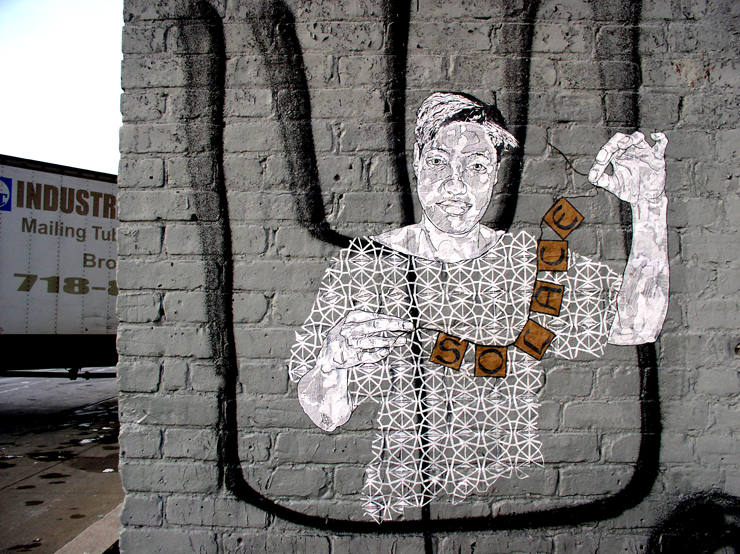 14. What is your greatest fear?

Becoming a sheep and following the herd like most humans.
15. The moment you realized you were an 'artist':
When my mother told a doctor that I would be opting to have hand surgery instead of having the bones reset because I was going to be an artist.
16. Your greatest quality:
I'm really sympathetic sometimes.
17. Something you wish you could change or alter about yourself:
I wish I didn't have to wish, but since I do, I wish I was born around 3000 bc.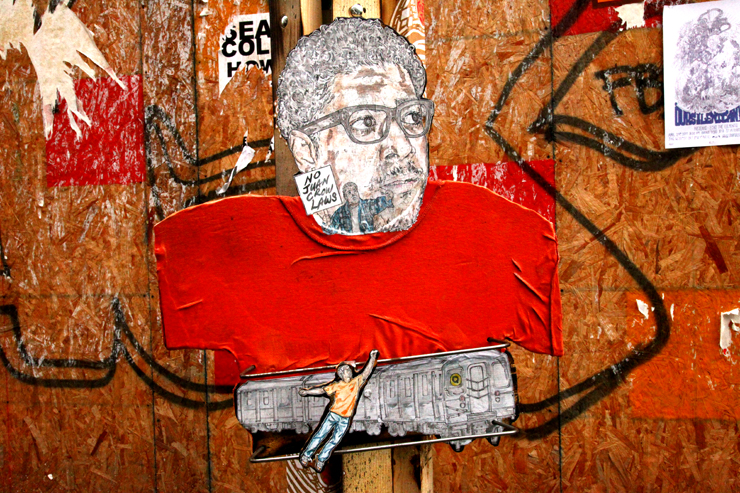 18. What is the biggest risk you've ever taken and was it worth it?
The biggest risk I've ever taken was changing my life style. I won't know if it was worth it until I make a true assessment my last few moments of conscious existence.
19. Something you wish you had known five years ago:
I wish I had figured out the system in which the world revolves around and I don't mean the sun and things of that nature.
20. What do you hope to accomplish in the next five years of your life?
I hope that my art will aid in the improvement of people who fully understand the work and those who they come into contact with.

All photos © Jaime Rojo
You can see NohJColey's work in the new group show, "Street Art Saved My Life: 39 New York Stories"
Curated by Steven P. Harrington and Jaime Rojo, founders of Brooklyn Street Art
In collaboration with ThinkSpace Gallery
Opens at C.A.V.E. Gallery, Friday August 12th 6-10pm
Runs until September 4th
C.A.V.E. Gallery
www.cavegallery.net