Brock Fetch Studio Day: NYC, December 2011
Juxtapoz // Thursday, 15 Dec 2011
1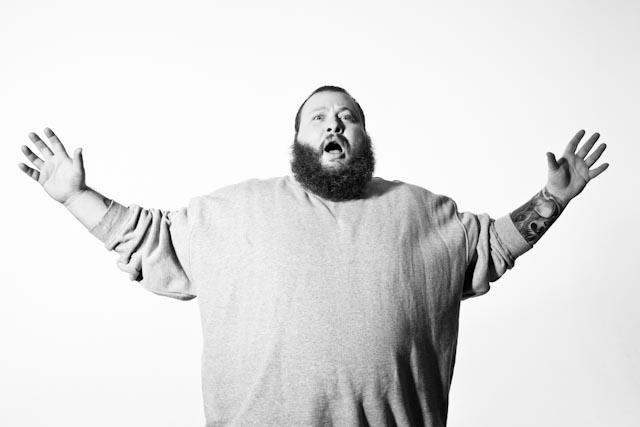 Juxtapoz photographer Brock Fetch, on his way home from Basel, stopped in NYC for the night to take pictures of some of his friends. Turns out, a lot of NYC-based musicians, hip-hop artists, and personalities stopped by the studio, including Action Bronson, Asher Roth, Jasmine Solano, members of Ninjasonic, Alex XXXchange, and DJ/producer Roofeeo, to name a few.
All photography by Brock Fetch
.
Action Bronson: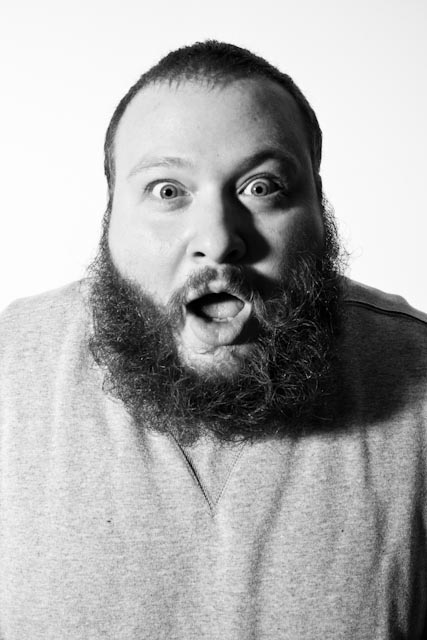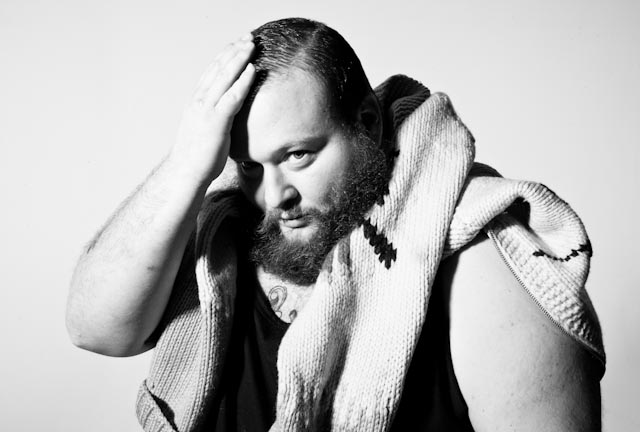 Liz: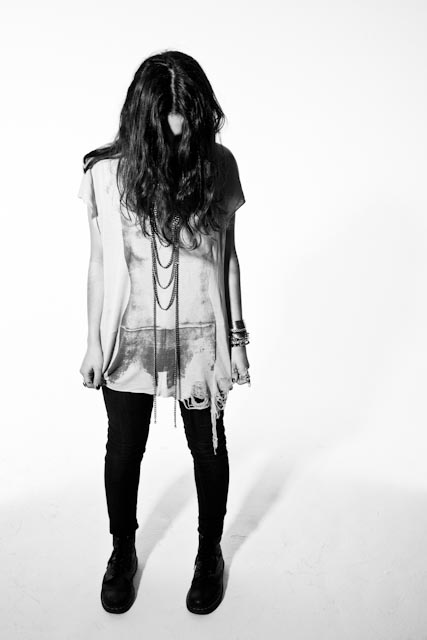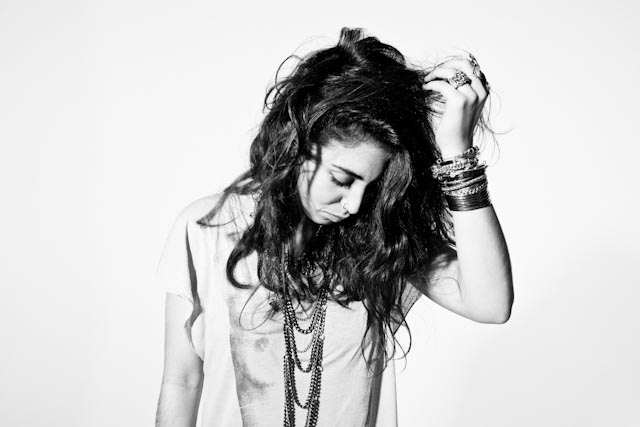 Anita Brathwaite (NYC Juxtapoz correspondent):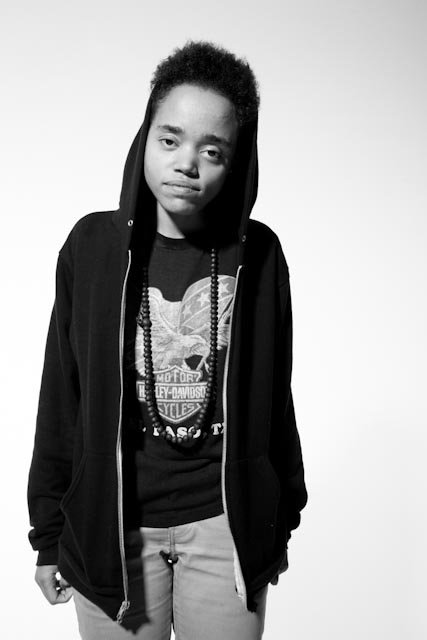 Bronson & Asher Roth: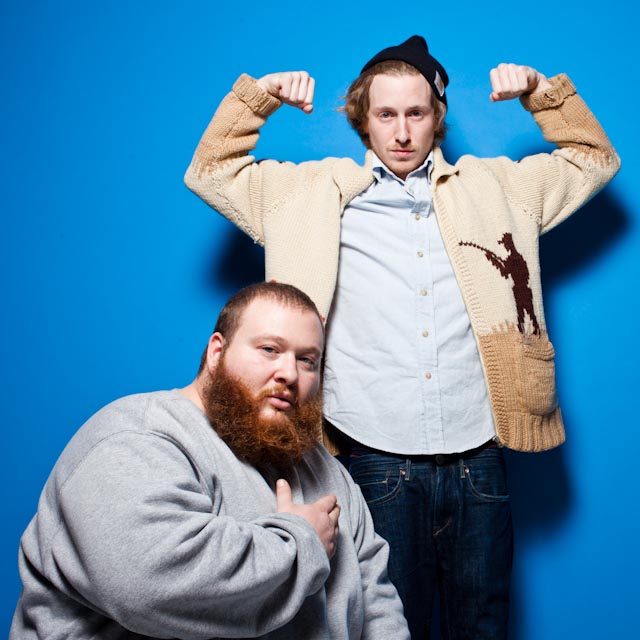 Bronson & Roth: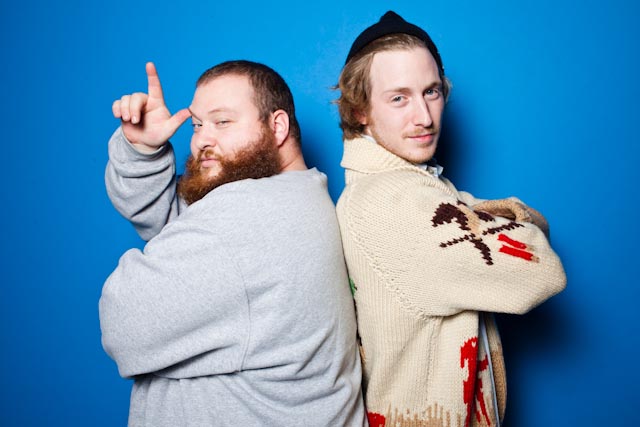 Colin Devin Moore (who just directed a brilliant Deer Tick video):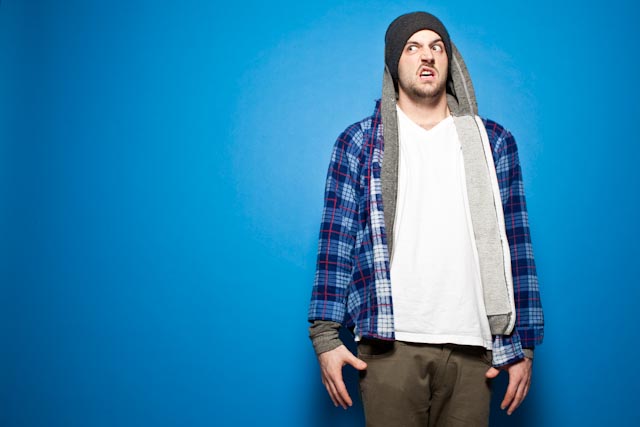 Tiba Sterling: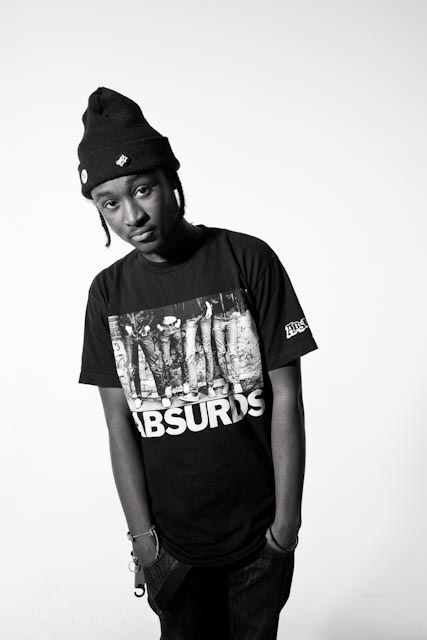 Kyle Jacques: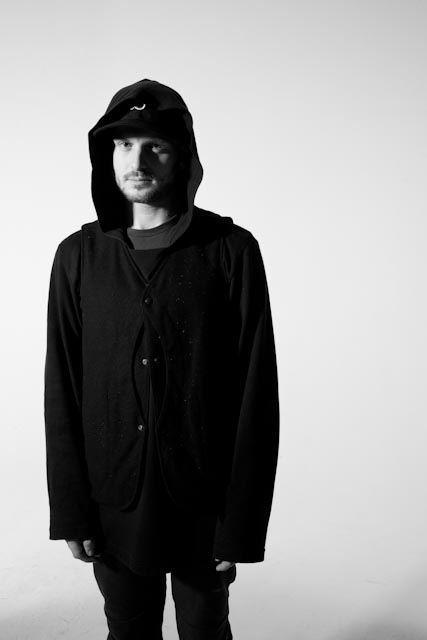 Jasmine Solano: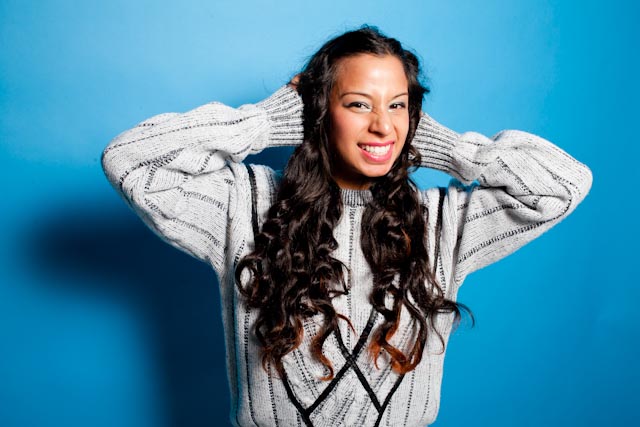 Danielle Mastrion: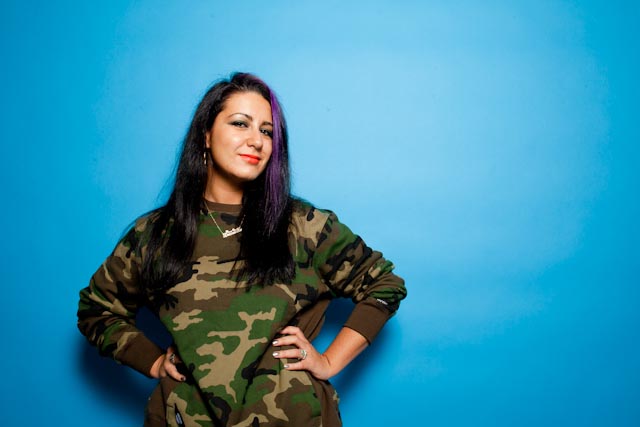 Jasmine Solano: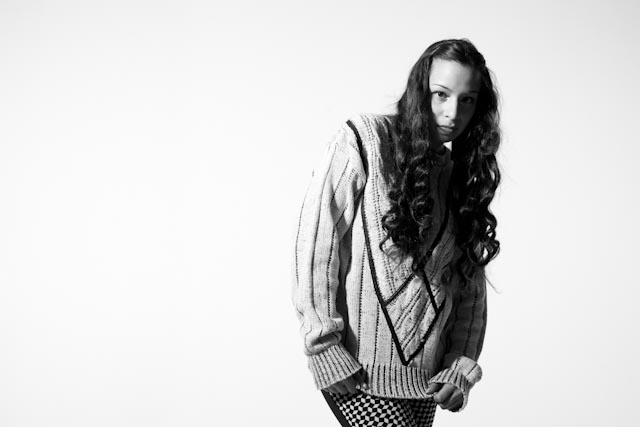 Remy Banks: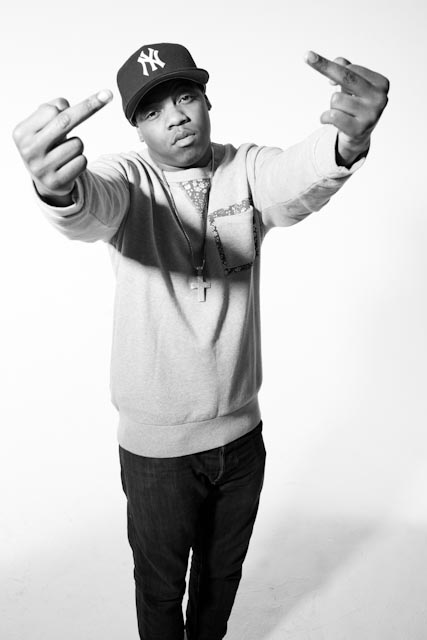 Daryl Nuhn: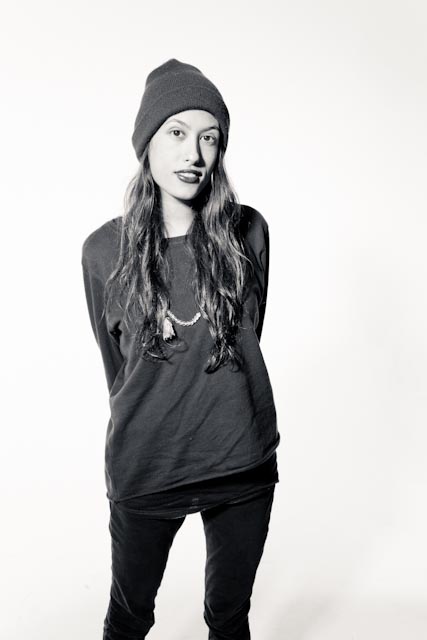 Marz Lovejoy and Remy Banks: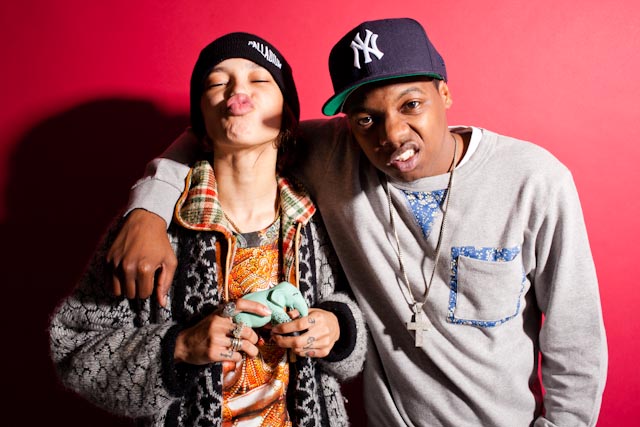 Marz Lovejoy: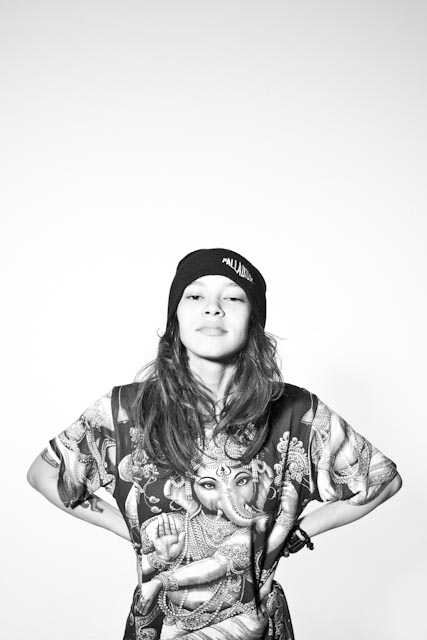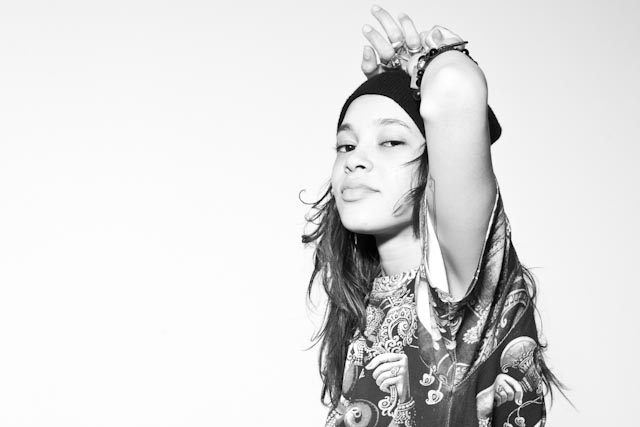 Remy, Marz, Jasmine, and Tiba: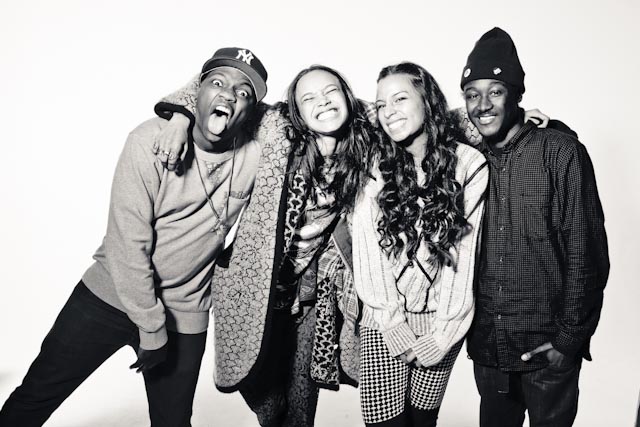 Telli Michaels: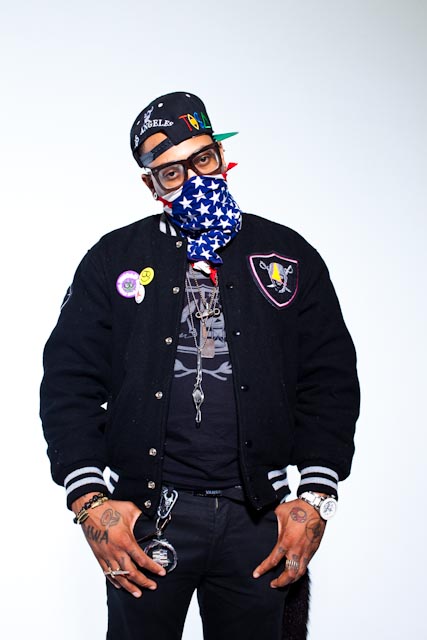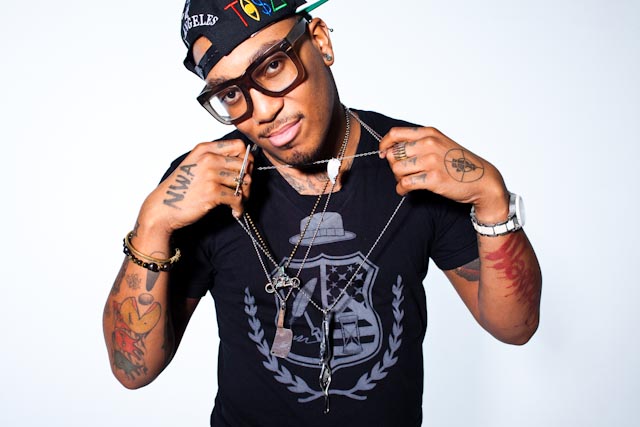 Stunnaman of The Pack: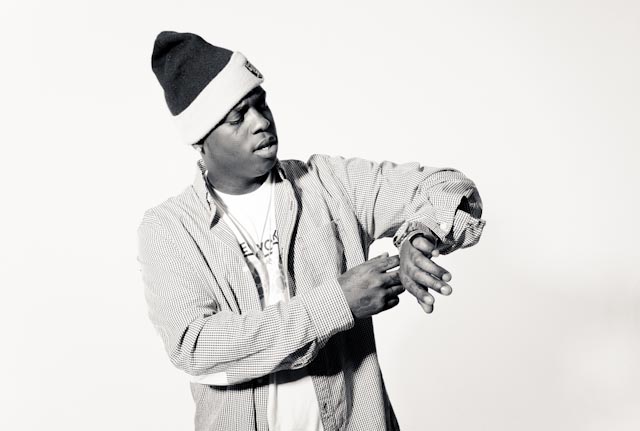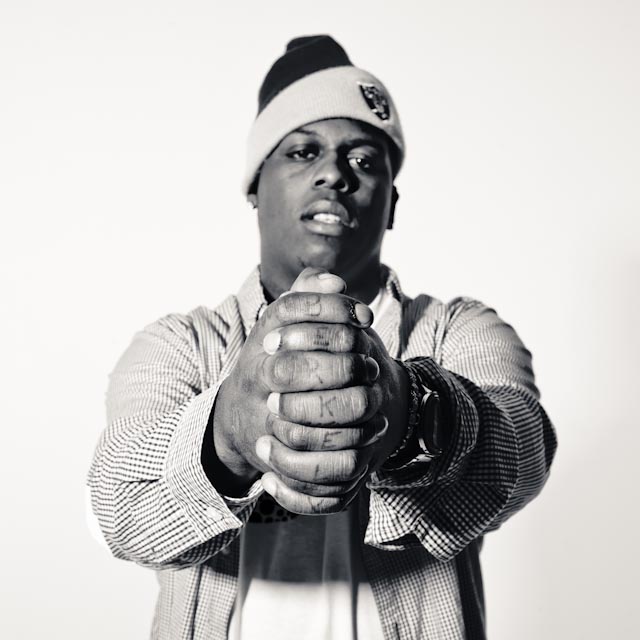 Roofeeo and Alex XXXchange: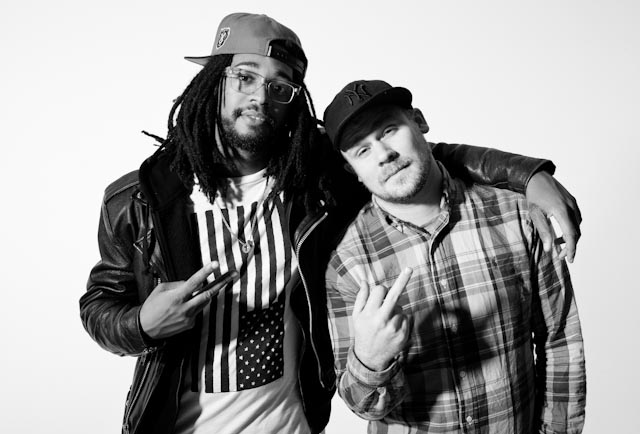 Gitoo: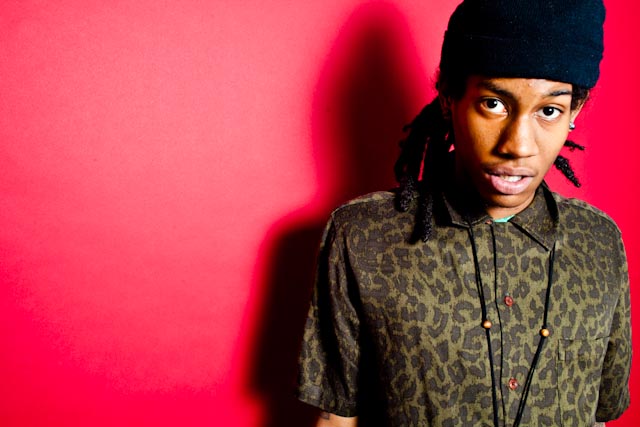 Smurfo and Tiba: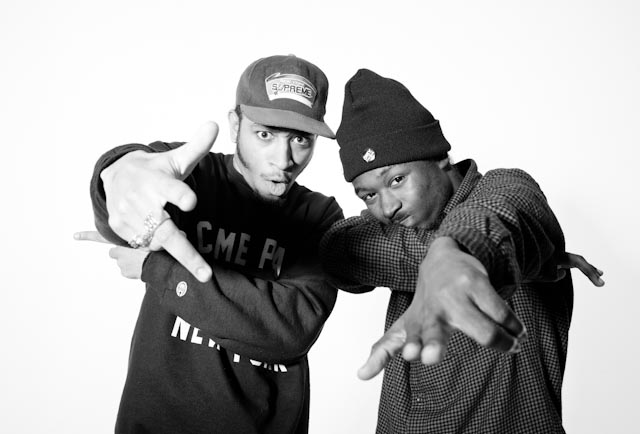 Roofeeo: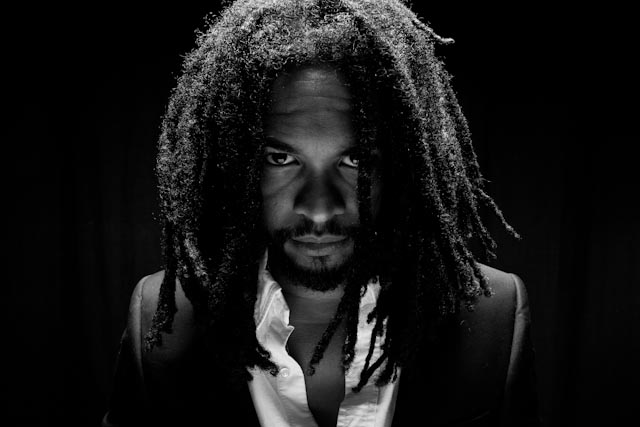 Telli, Roofeeo, and Jah-Jah.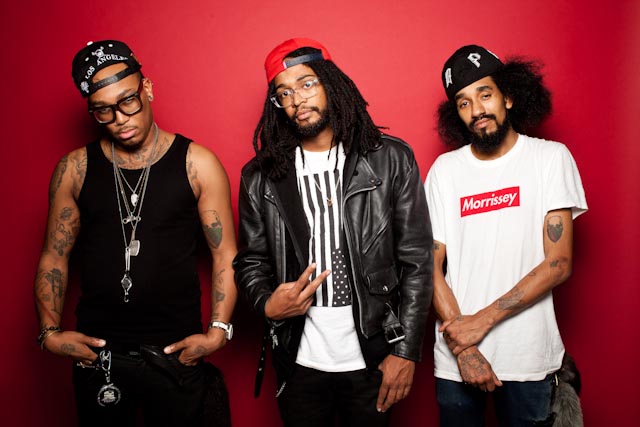 Telli, Roofeeo, photographer Brock Fetch, and Jah-Jah.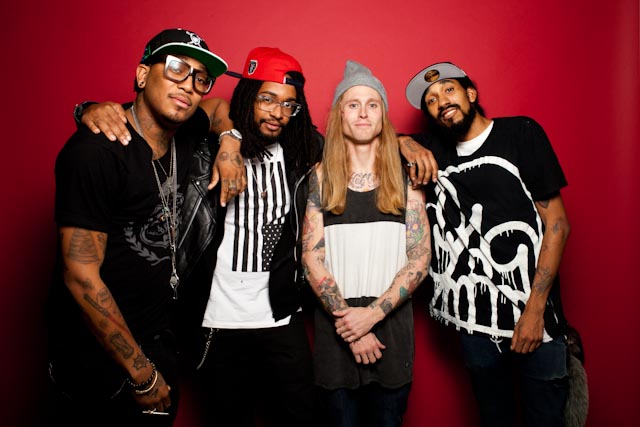 And special thanks to fashion photographer, Justin Dior Forte: