"Damien Hirst: The Complete Spot Paintings 1986-2011" across all 11 Gagosian Spaces
Juxtapoz // Monday, 08 Aug 2011
1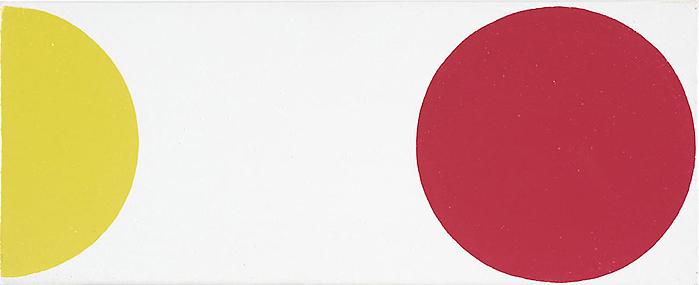 Gagosian Gallery
will be starting off 2012 with quite a bang, exhibiting "Damien Hirst: The Complete Spot Paintings 1986-2011" across all 11 of their spaces in New York, London, Paris, Los Angeles, Rome, Athens, Geneva, and Hong Kong. This is the first time Gagosian has dedicated all locations at once to a body of work by one artist.
According to
ArtDaily
, "The Complete Spot Paintings 1986-2011, a fully illustrated, complete and definitive reference to all spot paintings made by Hirst from 1986 to the present will be published in conjunction with the exhibition." So, you are going to be seeing a lot of spots. Like you see below. As Hirst has mentioned before, "Imagine a world of spots. Every time I do a painting a square is cut out. They regenerate. They're all connected."
The 11-in-1 exhibition opens January 12, 2012.