Jux in Detroit: Journal Entry, Part 8
Juxtapoz // Saturday, 13 Nov 2010
1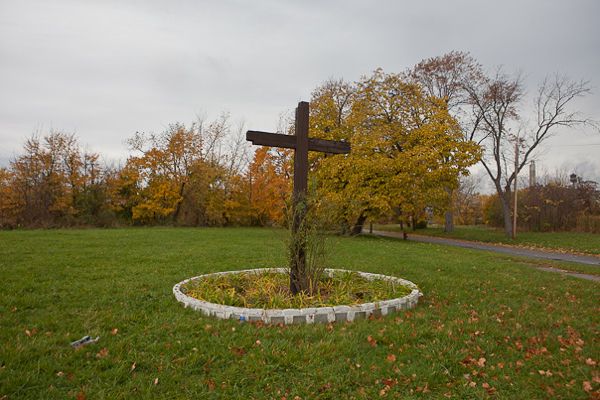 We spoke with Jason Jaworski recently as he was reporting live on the
Juxtapoz x Power House Productions artist project
, and the topic of community and family came up as a major centerpiece to the entire experience in Detroit. It didn't fully resonate with us back in SF until we read Jaworski's journal entry that he posted last night.
Jaworski writes:
Around 8pm, we all gathered together, Richard and RETNA coming out of their house and Monica and Harrison coming out of theirs. We walked down the street, night nearing, everyone walking with a breath of hunger and anticipation for the coming meal.

In a letter to Erik Satie, Jean Cocteau remarked how food and the company surrounding it is one of the binding and penetrating things that can bring people together and as we entered Mitch and Gina's home, air and atmosphere as warm as ever, people sat down and lined the benches and chairs surrounding the large table with a few persons and people sitting with bowls on their lap, empty, but ready to receive the meal of tonight. We gathered, sitting down and conversing while pockets of smaller conversation and laughter from other sections of the room gathered and congealed in the air like so much smoke from a quiet fire. Gina came over and set down a large pot of stew and as she did, it seemed everyone's eyes followed her hands and the pot, similar to the ways in which a dog follows the hand of an owner holding a treat. Plates, bowls and silverware were passed around and after she brought out another pot, this one being vegetarian and the other having in it morsels of beef, we all dug in, taking the ladle, filling up bowls and passing them along.


Read the full Journal VIII entry here.