Martha Cooper: Remix at Carmichael Gallery
Juxtapoz // Monday, 11 Apr 2011
1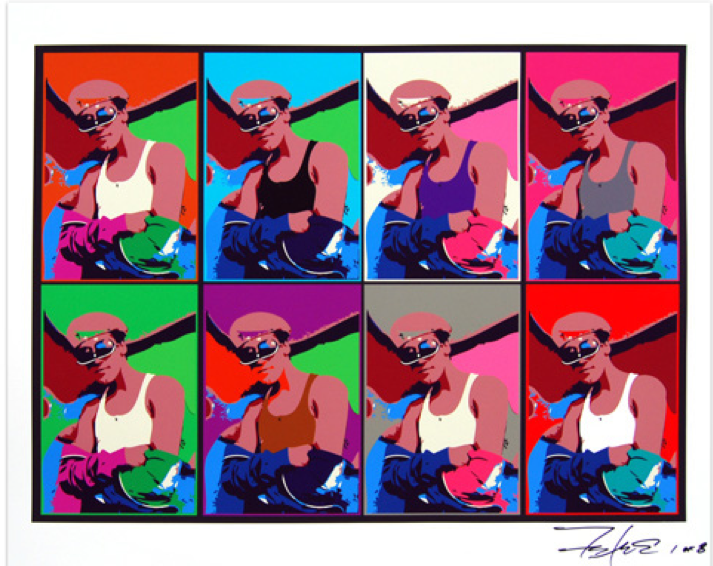 The other day, watching an installation come to life at MOCA's Art In the Streets, I was struggling to get my indoor photo settings right. And you know what? Martha Cooper stopped and taught me how to shoot proper indoor art conditions. That has to be a highlight. Right now
at Carmichael Gallery in LA
, Martha Cooper: Remix just opened, featuring Cooper's classic photos with over 50 artists creating their own unique interpretations of her iconic, historically significant imagery.
Original remixes of these photographs in a range of media by Aeon, John Ahearn, Aiko, Bio, Nicer & B-Gee, Blade, Blanco, Mark Bode, Burning Candy, Victor Castillo, Cey, Cekis, Claw, Cosbe, Crash, Dabs & Myla, Anton van Dalen, Daze, Dearraindrop, Jane Dickson, Dr. Revolt, Shepard Fairey, Faust, Flying Fortress, Freedom, Fumakaka, Futura, Gaia, Grotesk, Logan Hicks, How&Nosm, LA II, Lady Pink, Anthony Lister, The London Police, Loomit, Mare 139, Barry McGee, Nazza Stencil, Neck Face, Nunca, José Parlá, Quik, Kenny Scharf, Sharp, Skewville, Chris Stain, Subway Art History, Swoon, T-Kid, Terror161 and more.
Futura's work above.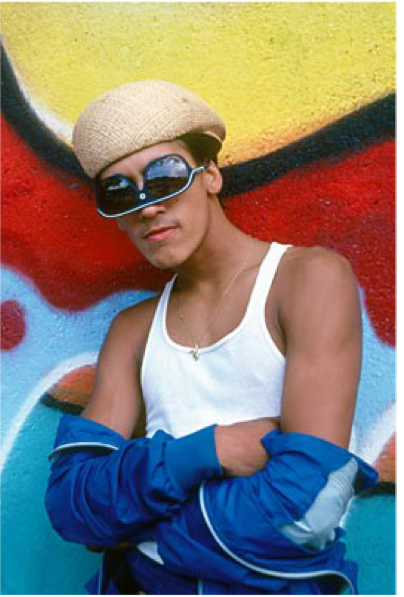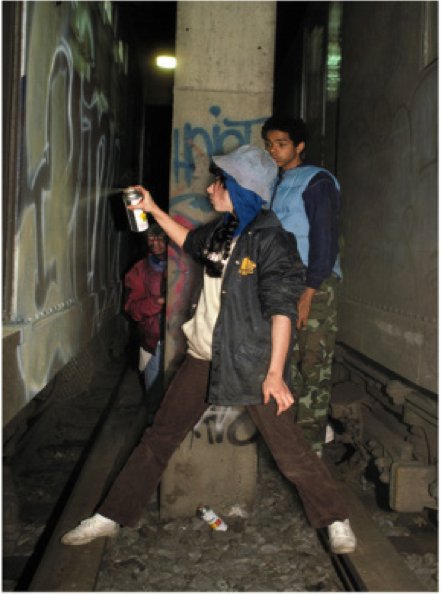 Lady Pink: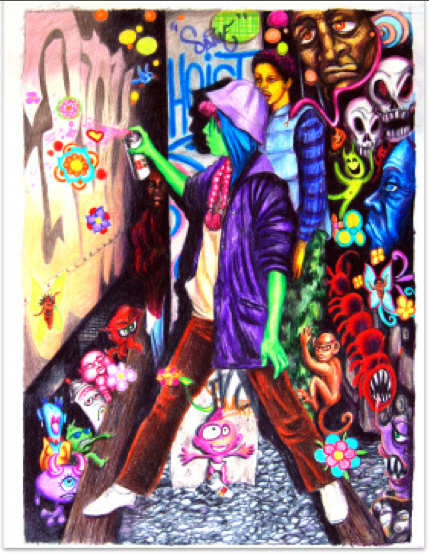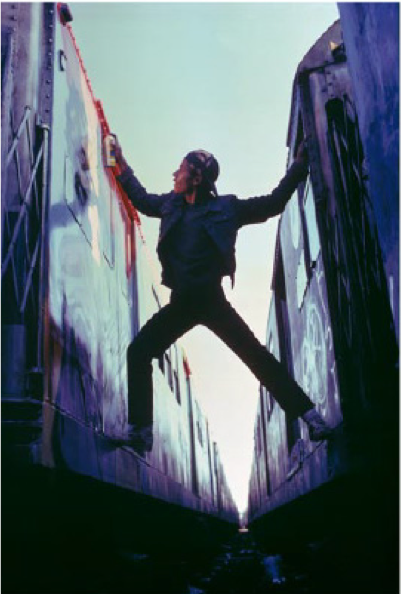 Crash: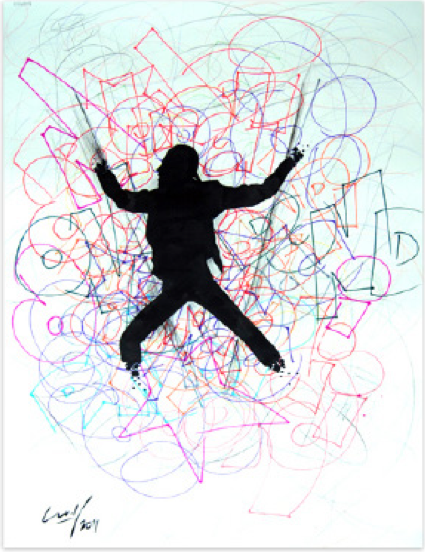 Grotesk: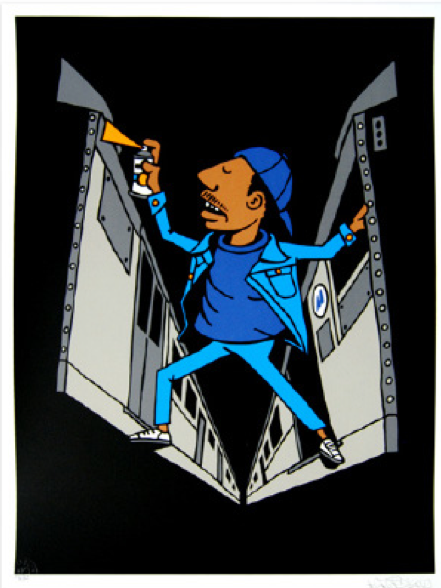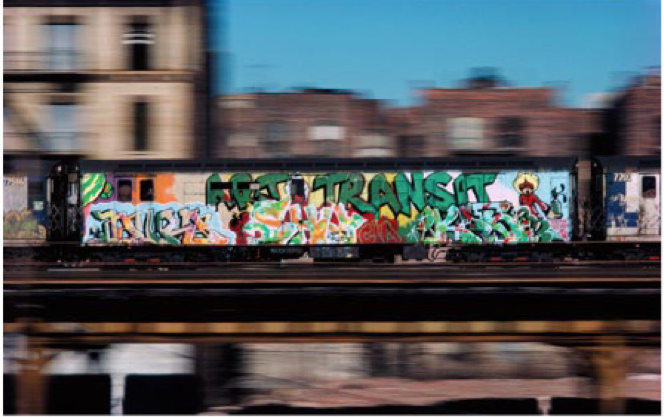 Freedom: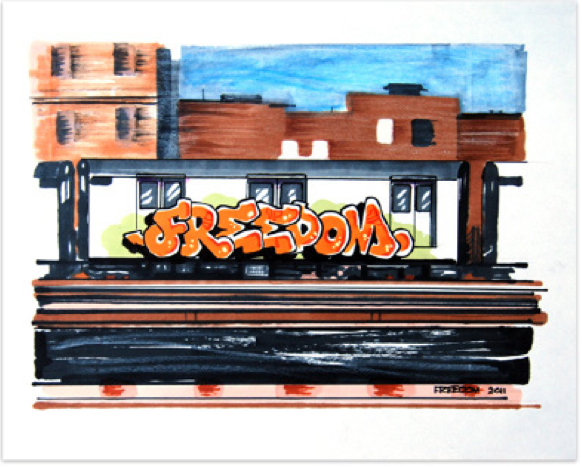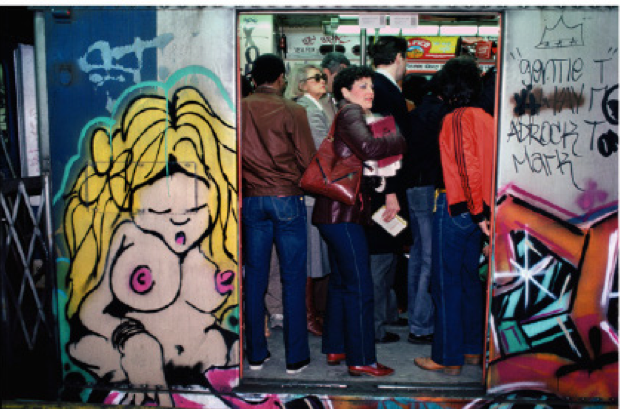 Mark Bode: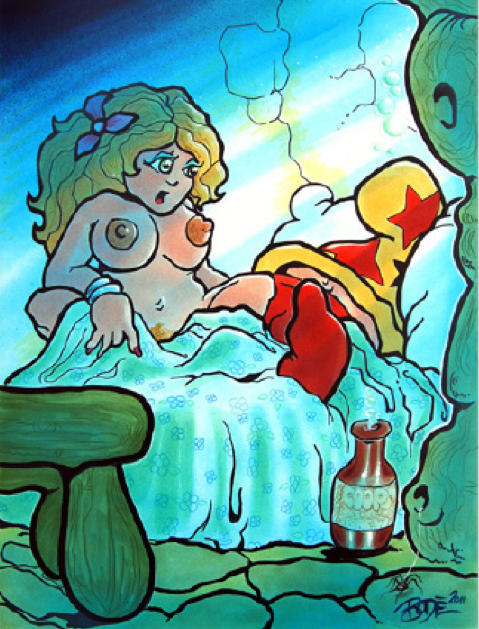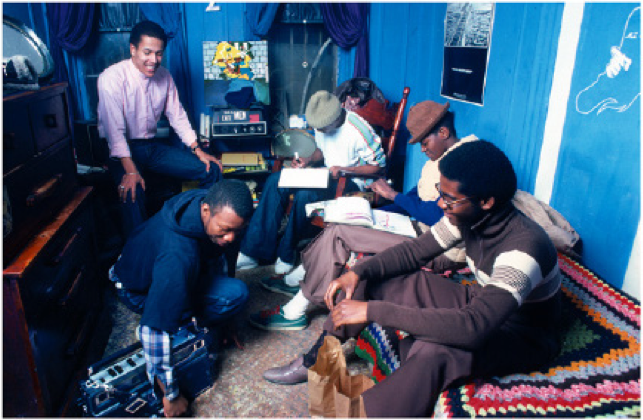 Kosbe: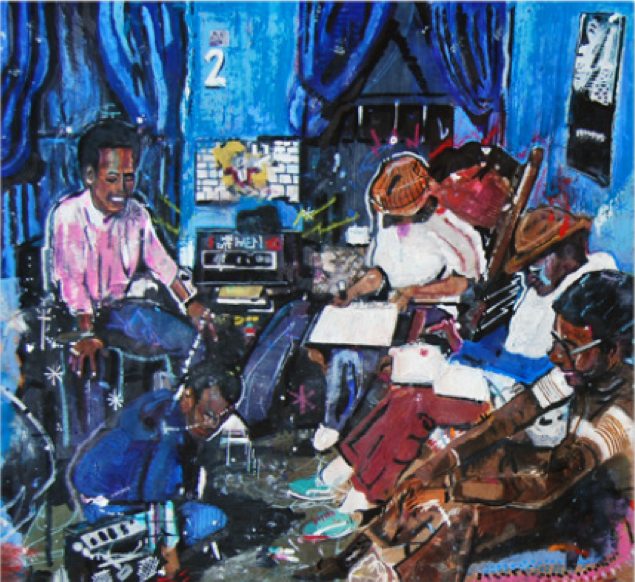 Martha Cooper: Remix
Through May 7, 2011
Carmichael Gallery
Los Angeles, California