Image Gallery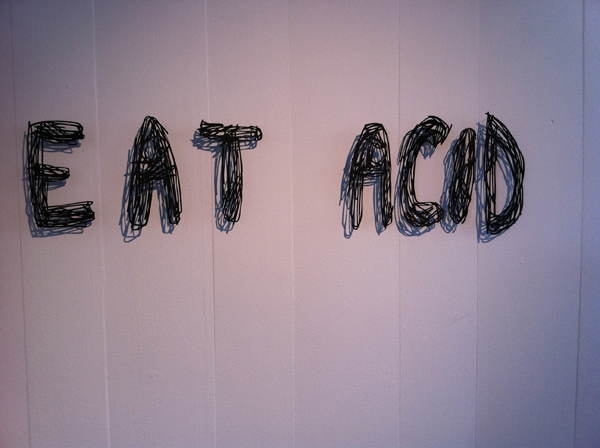 We made it
out to ArtPadSF this weekend
, where we saw works from presenting galleries such as White Walls, Ever Gold, Gregory Lind, Guerrero Gallery, Park Life, and Anno Domini, amongst others. And we got to sit poolside for a quick second as well.
White Walls had some nice pieces from
Shepard Fairey
, Kevin Cyr, and Hush, Ever Gold had some pieces we enjoyed from Mark Mulroney and Jeremiah Jenkins, Guerrero presented some pieces from Erin Riley, Anno Domini was showing Derek Weisberg, and Park Life had some classic pieces from
Barry McGee
and Margaret Kilgallen, a great Royal Art Lodge piece, and some newer works from Ian Johnson, Serena Mitnik-Miller, and
Matthew Palladino.
There was a nice energy at this fair in particular, and the set-up with each gallery occupying a room at the Phoenix was a nice touch, and made going in and out to each gallery's spot worked well.
The Koons bookends at the Park Life room: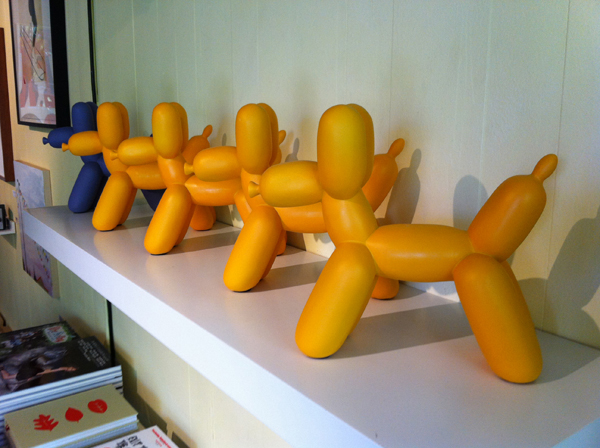 Poolside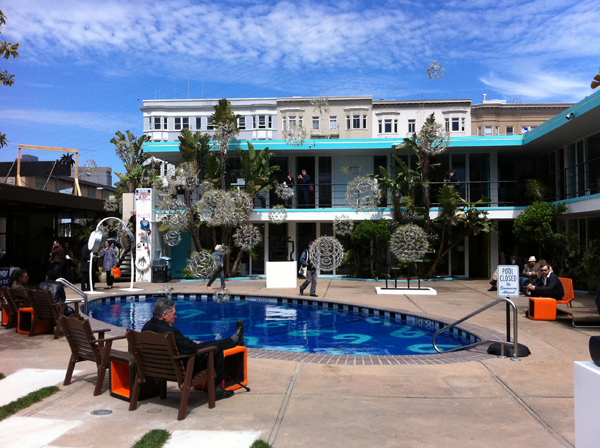 http://artpadsf.com/