Photos: "Trespass Alliance: Inside Urban Art"
Juxtapoz // Wednesday, 25 Jun 2008
1
The Trespass Alliance: Inside Urban Art group show at Andipa Gallery signifies a shift of urban art's almost exclusive presence in East London galleries to London's more chi-chi western postcodes.

The show, Andipa's first group exhibition of "works by internationally acclaimed urban arists," features a small but impressive collection of several street art heavyweights, including D*Face, Faile, Swoon, WK Interact, Jose Parla, and Judith Supine as well as "subversive ceramics" by Charles Krafft and newly commissioned works by up-and-coming talents Nick Georgiou, Slinkachu, Laura Keeble and Beejoir.

Trespass Alliance: Inside Urban Art runs from June 26 to July 26, 2008. Visit www.andipa.com for more information.

Photos and words by Chris Osburn.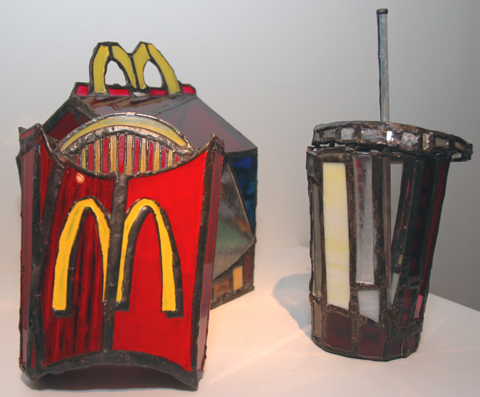 The Glass Supper by Laura Keeble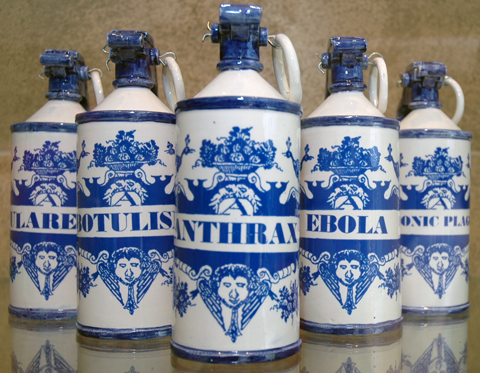 Biological Warfare Canisters by Charles Krafft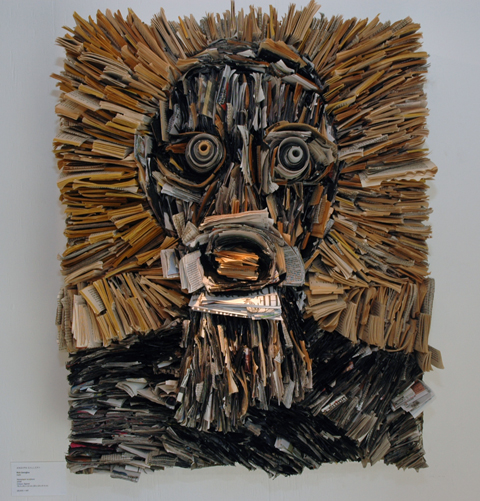 Kalki by Nick Georgiou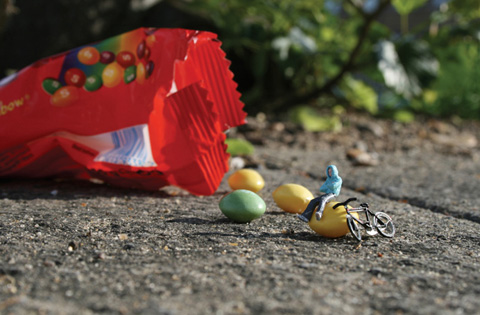 Unwanted Ones, Slinkachu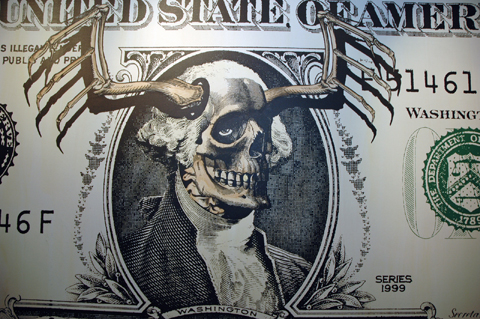 United States by D*Face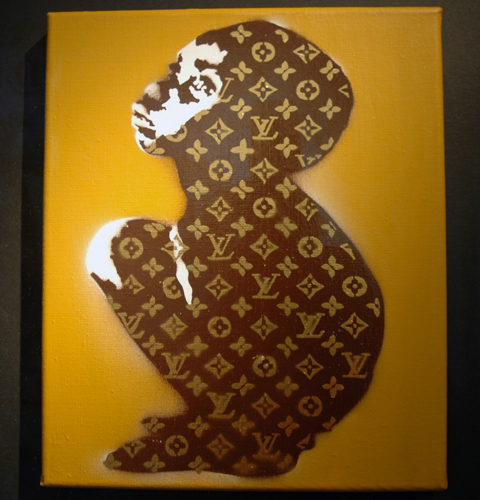 LV Child (Sand) by Beejoir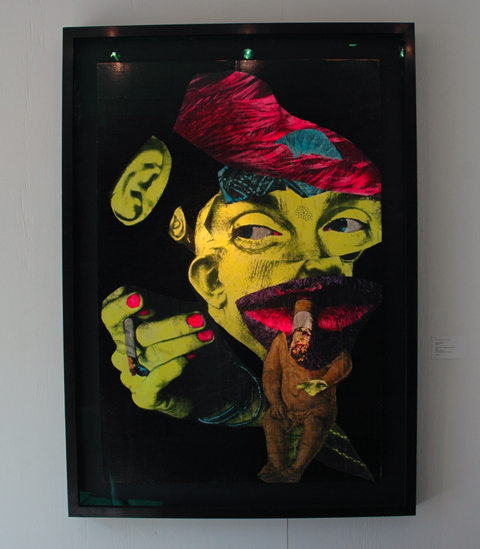 Untitled by Judith Supine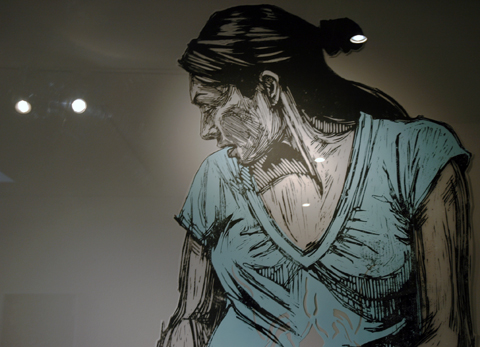 Zahra by Swoon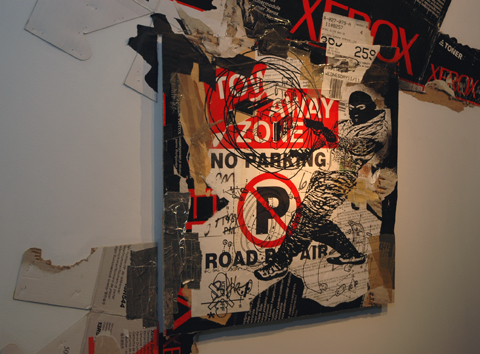 Recycled Cardboard - A2 Series by WK Interact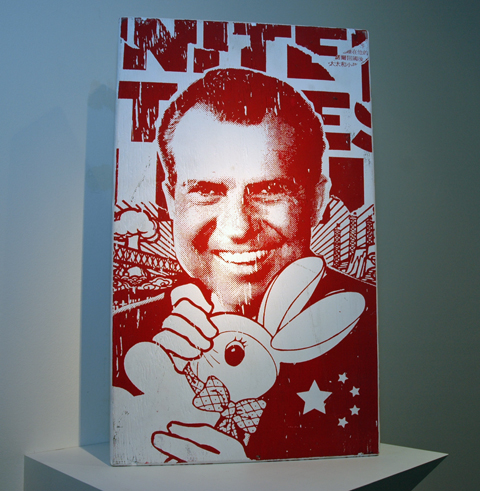 Wooden Box - NYC 83 by Faile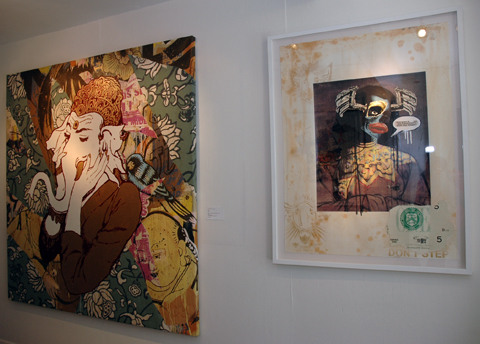 Ganesh by Faile and Green Lady by D*Face