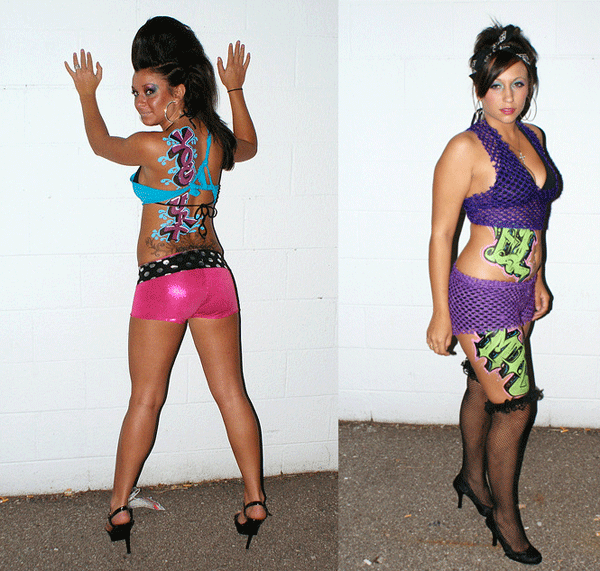 Catching a tags on girls seems semi-ok, there's little to no effort put in.  It's when writers start doing anything more, that things become corny and there is too much effort.  It's not "creating art" buddy, end of story.  The following are some examples of this crime.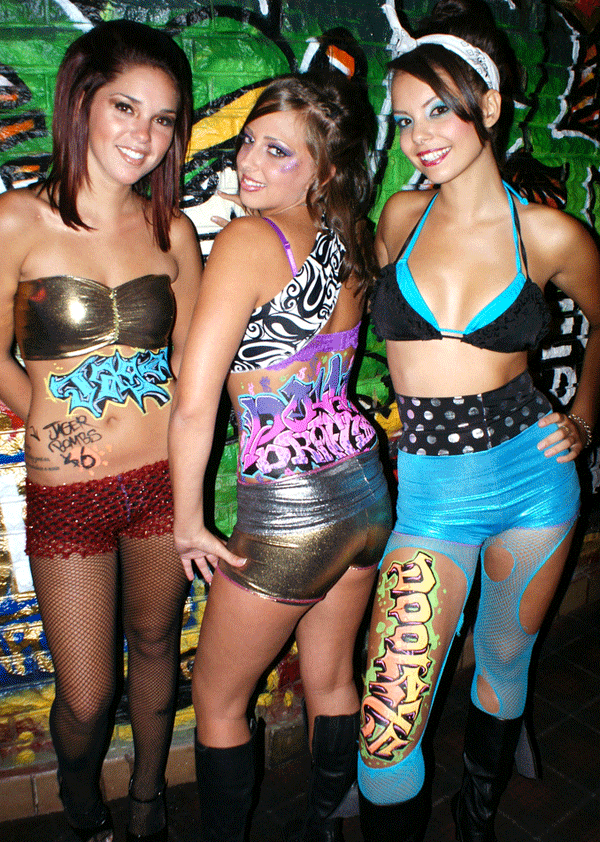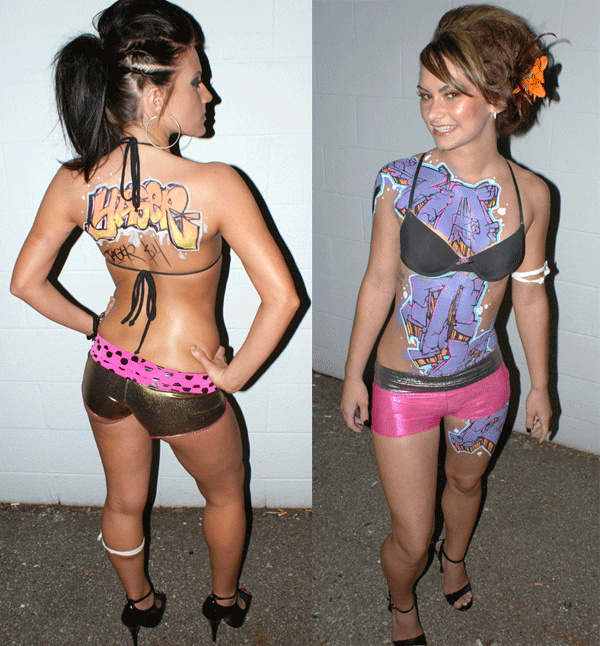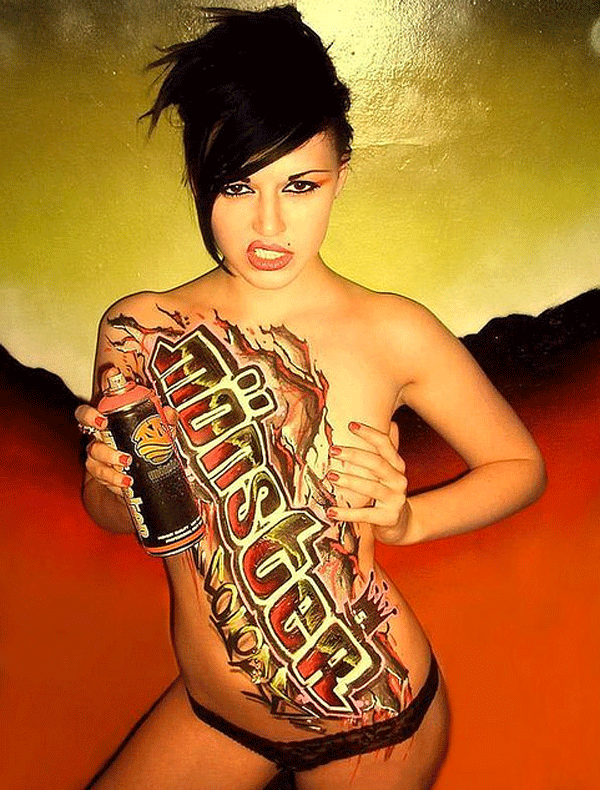 Failed twice.  No, you are not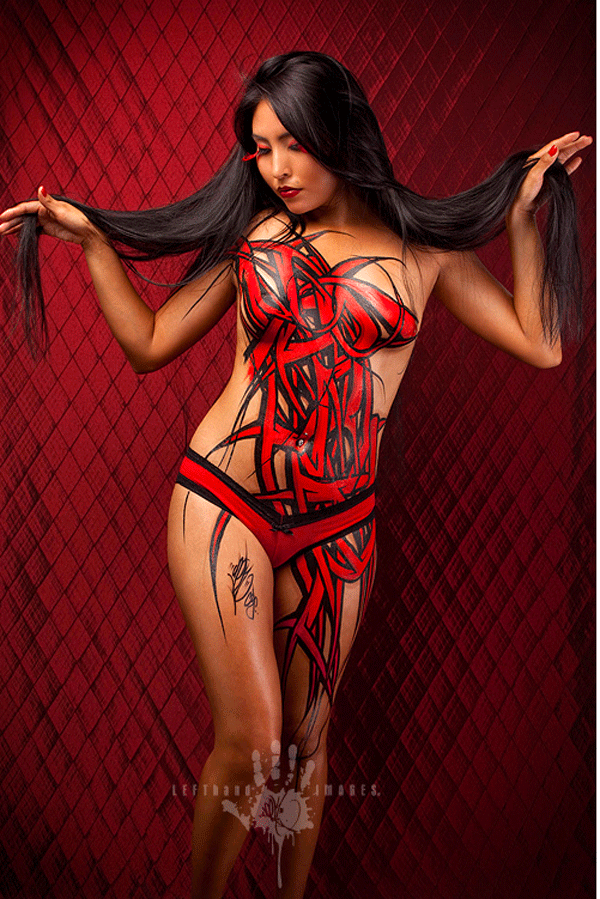 This is Ok though, get it?