Sights and Sounds at MOCA's "Art In the Streets"
Street Art // Tuesday, 19 Apr 2011
1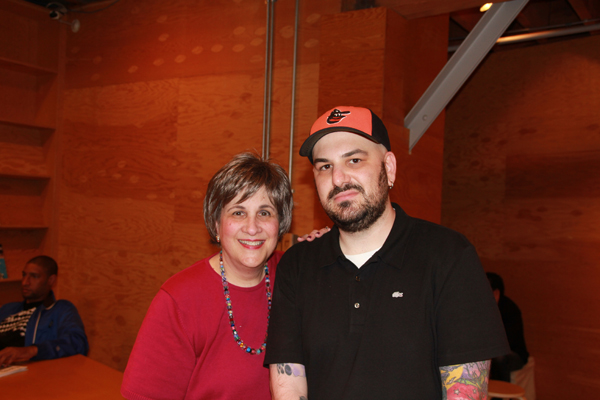 We are beginning to post our last images from last week at the MOCA, and we thought it only fitting to start it off with a photo of Art In the Streets curator (and Art In the Streets Issue editor) Roger Gastman and his mom. Because this is a family affair folks.
Then you can walk over to see a homeless Neckface?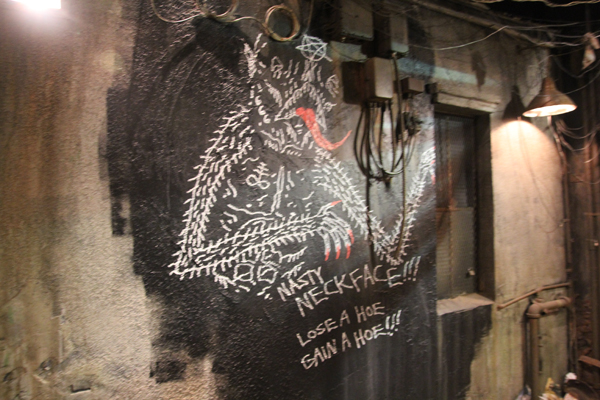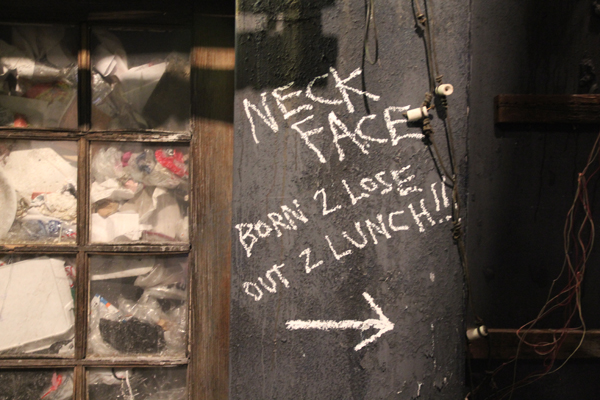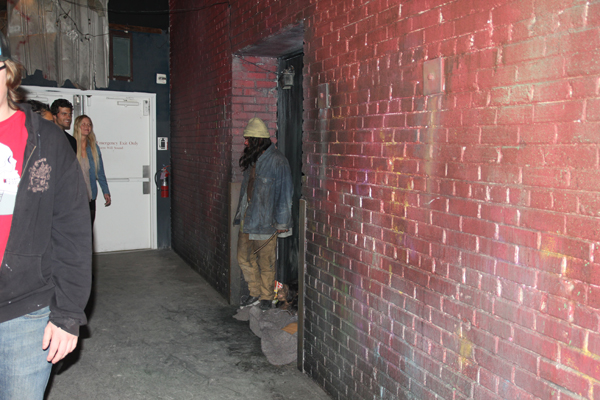 Mr Brain Wash is the only guy in the building who can lean on a Keith Haring painted car... WWKD?: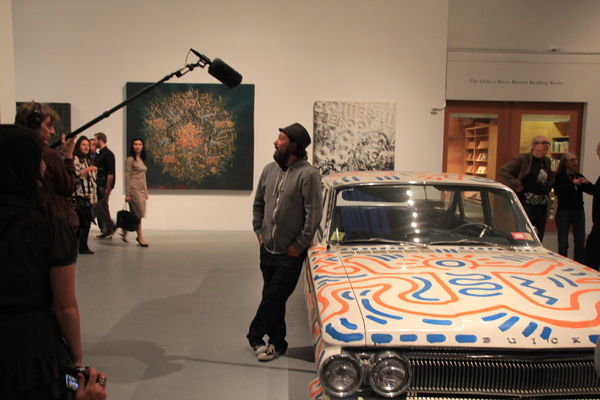 Rick Rubin: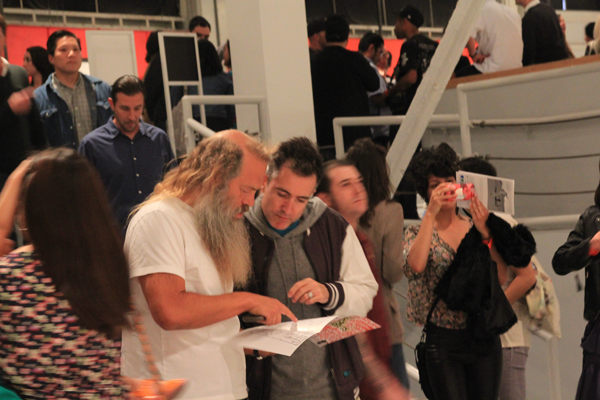 Teen Witch is from San Francisco: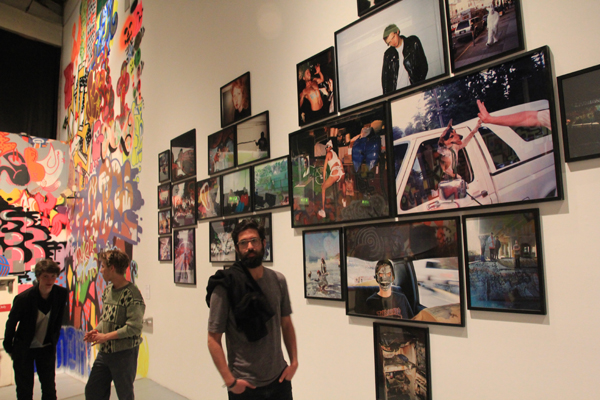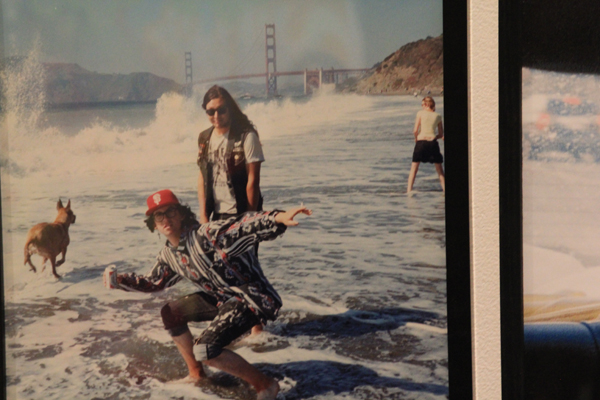 Mister Cartoon and Jeffrey Deitch: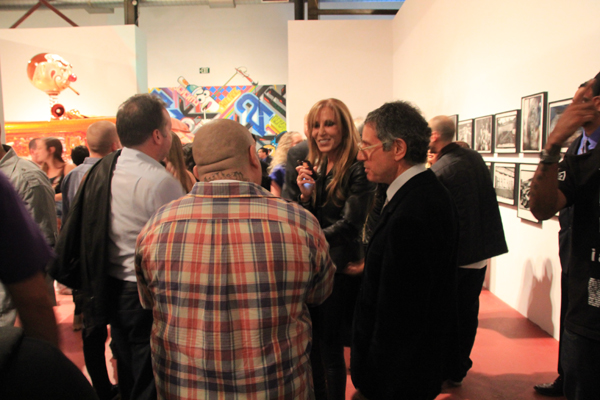 Pamela Anderson: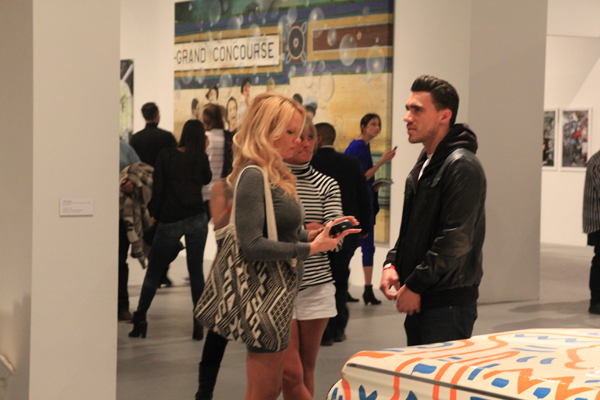 ROA wall: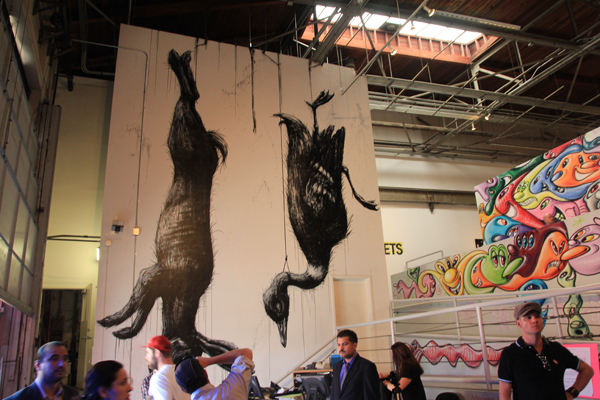 Eine "Wow":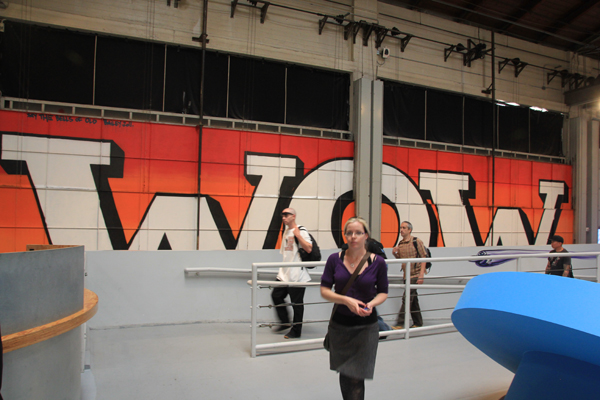 Ed Templeton:
RETNA piece...
KR mail depots: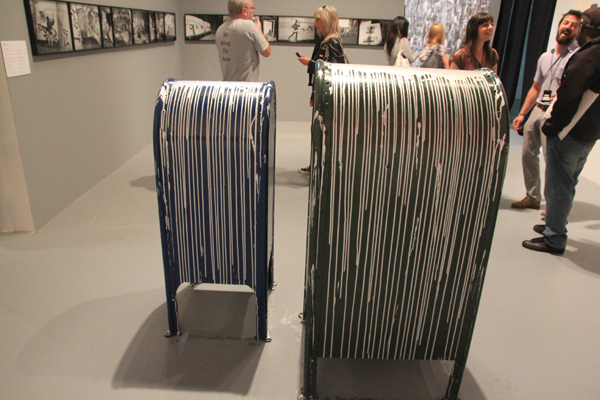 Mear One and friends: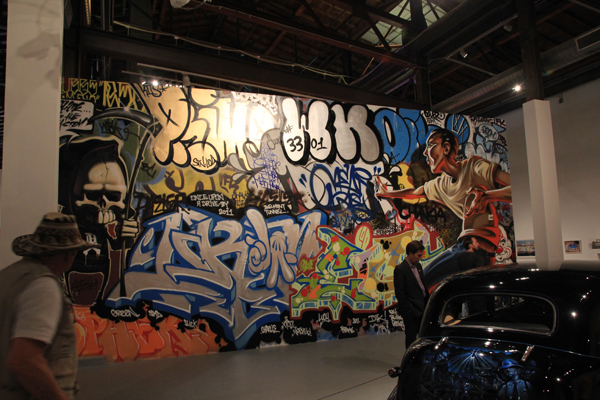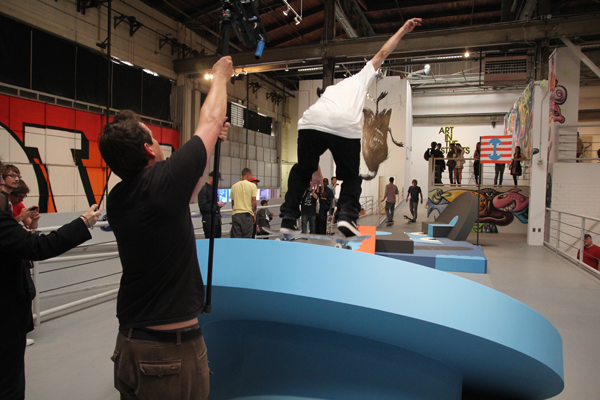 Andre: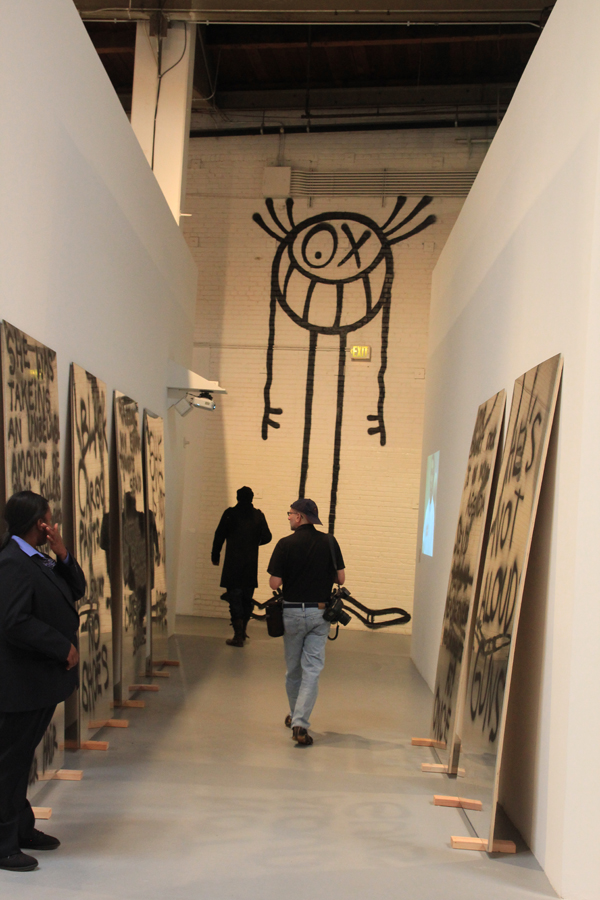 Andrew Hosner with a Taki signature: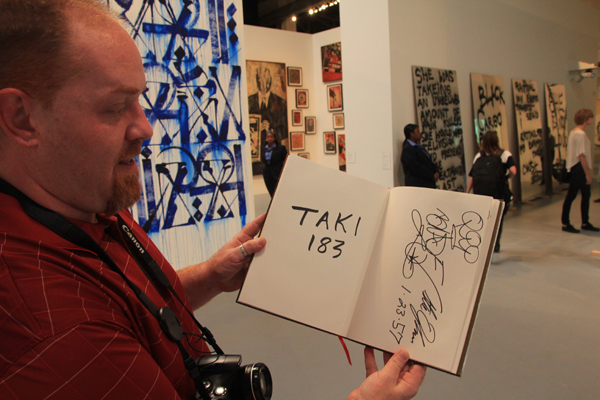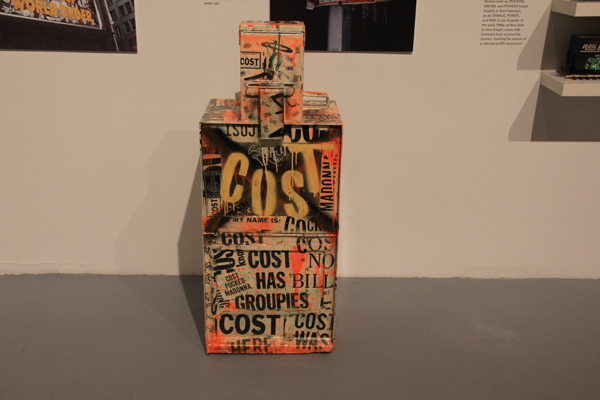 There we are: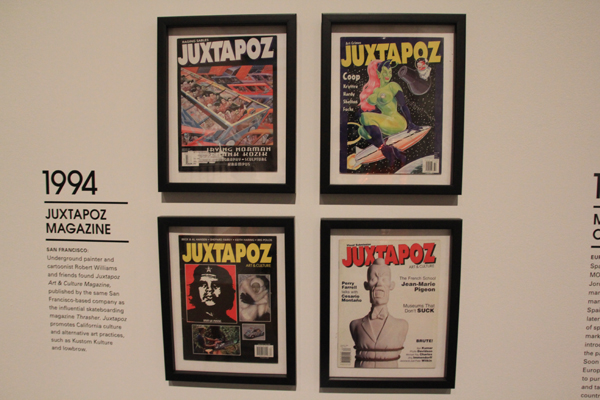 Saber: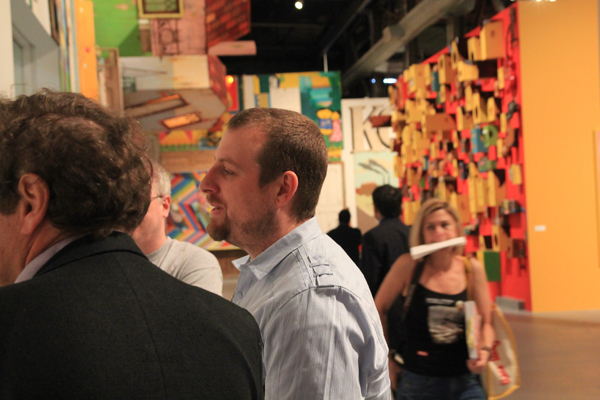 David Choe: