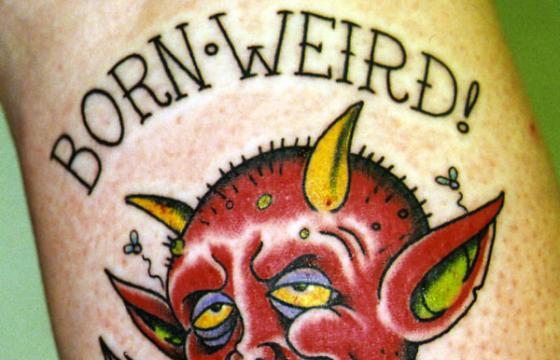 Tattoo // Thursday, September 06, 2012
Ooooooh, here's another handfull of deathly amazing work from Aaron Coleman over at Immaculate Tattoo- gore, beasts, a 'lil weird Satan and a full back piece that will make your eyes bleed. Not to mention a sickly inked Popeye... get spinach!!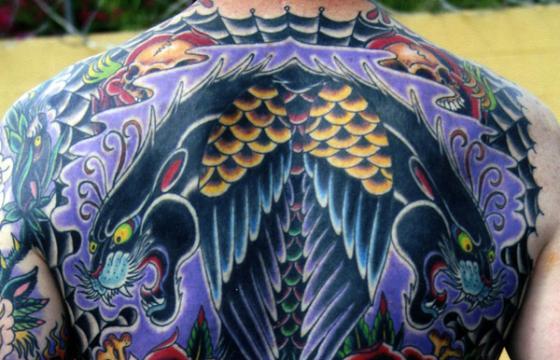 Tattoo // Wednesday, August 22, 2012
Aaron Coleman, was born on "All Hallows Day" at 6am, weighing exactly 6lbs 6oz. Coincidence...perhaps. Aaron is based in Mesa, Arizona where he tattoos at the 'Immaculate Tattoo' shop. The scourage of punk rock exposed him to some great art and the world of tattooing...for which he is completely and forever unrepentant!