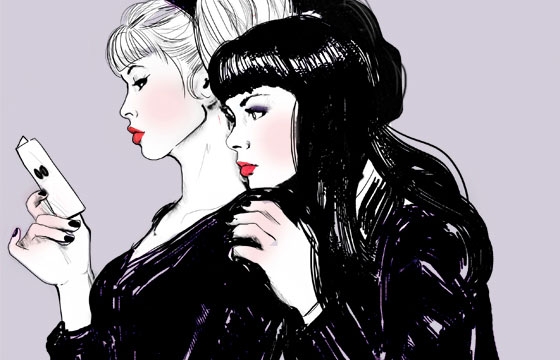 Illustration // Friday, May 24, 2013
Amanda S. Lanzone is an award-winning illustrator based in Broad Channel, NY, and she received a BFA in Illustration from the School of Visual Arts in 2011. Lanzone has won numerous awards since her recent graduation, including the Society of Illustrators Student Competition two years in a row, and is also a recipient of the School of Visual Arts Alumni Society Scholarship award. Her work has been featured in both online and print publications, including Illustration Mundo, Get Inspired Magazine, Bitch Magazine, and Adweek.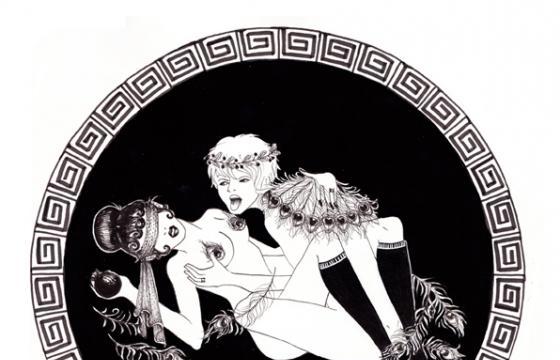 Erotica // Thursday, February 02, 2012
In the tradition of Grecian erotic art, illustrator Amanda Lanzone depicts the excess and debauchery of the Gods in this series of lusty images. Each black and white style plate, full of humor and sexual tension, portrays a different scene inspired by Zeus and his many paramours.