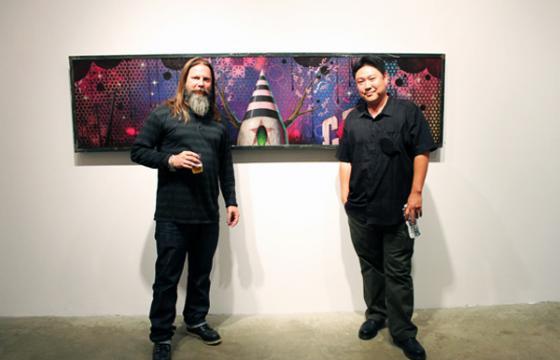 Juxtapoz // Monday, August 22, 2011
RISK and COOZ, That Was Then, This Is Now opened this past weekend at LeBasse Projects in Culver City. We visited the opening, where both RISK and COOZ were in attendance, and the crowds turned out in big numbers.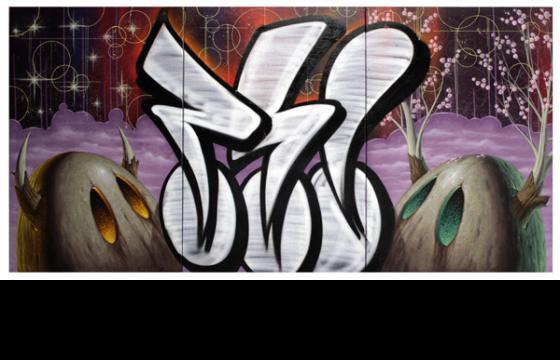 Juxtapoz // Saturday, June 11, 2011
This July at 111 Minna in San Francisco, Kelly Graval and Nathan Ota, aka RISK and COOZ, will be opening a collaborative show, That Was Then, This Is Now. The show reunites two friends who respectfully became graffiti legends in the streets and revered artists in galleries and museums across the globe.