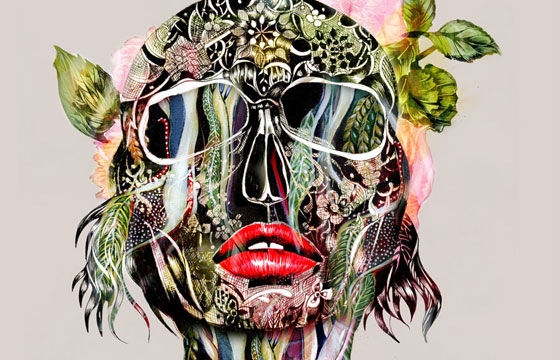 Illustration // Monday, November 11, 2013
Born in Bucharest, Romania, Felicia Atanasiu moved to Toronto, Canada in 2000 to pursue a career in illustration. While studying to obtain a degree in illustration at OCAD University, Felicia's innovative talent started to gain the respect and recognition of industry professionals. Shorter after graduation, Felicia began to promote her work in editorial and advertising, which brought her international awards and a wide range of clients...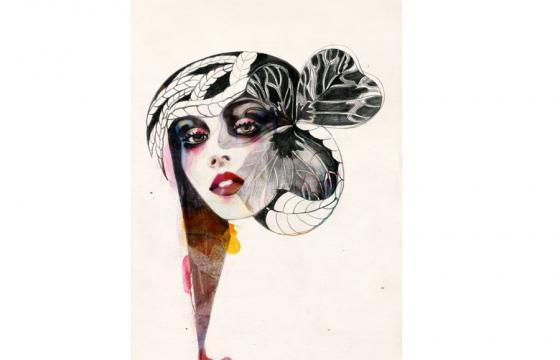 Illustration // Friday, September 16, 2011
Felicia Atanasiu's vision is rooted in the distant memories of Romanian folklore, the psychedelic 70s, the abstract expressionism movement, the avant-garde movement as well as figurative and emotive drawing. The explosion of colour, detailed line work, abstract shapes and subtle textures are blended in her creative and dynamic illustrations.