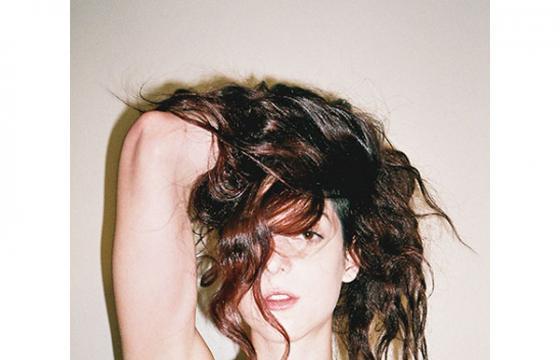 Erotica // Tuesday, January 10, 2012
Franklin Obregon's erotic photography is excitingly raw and unpolished, capturing the chaos of youth and the razor's edge of every passing second. Untamed hair, decorative tattoos, and a sense of immortality characterize these photos, featuring rebellious and glowing young women in all their restless, naked glory.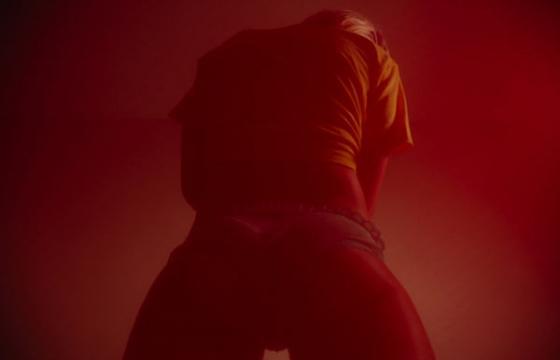 Erotica // Monday, May 16, 2011
Party snaps, lace panties, your cat, a drunken mess and last nights dinner. Franklin Obregon shoots daily adventures and lots of nudie booties.