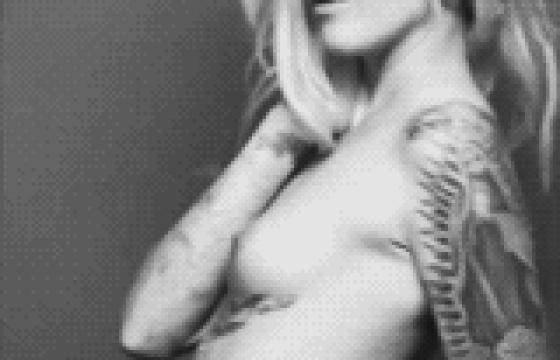 Tattoo // Friday, October 19, 2012
A hypnotizing edition of this week's Ink Fetish Friday, coming at you live in living animated GIF blackscale. Because what could possibly be better than seeing some tattooed vixens at the week, than seeing them in the nude, and in motion?! Slap that.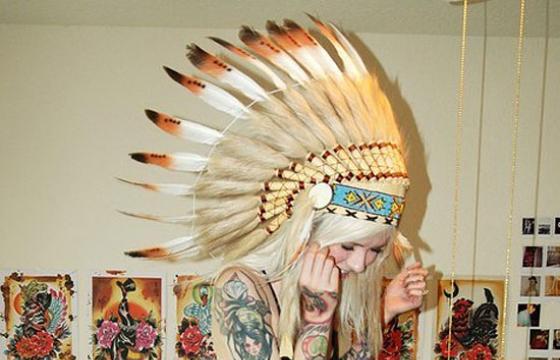 Tattoo // Friday, August 17, 2012
Its finaaaalllllllllllllyyyyyyyy Friday!! Sometimes I just never think this day will come, but thankfully, there's Ink Fetish Friday to let me know everything is going to be alright. Here we go, your weekly selection of some of the most gorgeous, tatted up girls that we could find searching high and low in the vast expanses of the interwebs. Enjoy your TGIF.