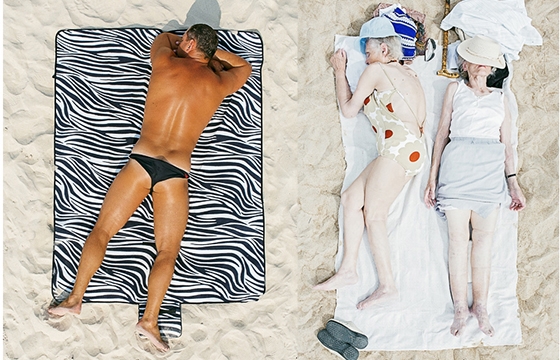 Photography // Thursday, February 19, 2015
Lithuanian photographer and former architect Tadao Cern, observes intimate spaces in a public setting. By omitting the faces, one can avoid a personal connection between the subject and the observer leaving room for us to focus on the subtle gestures that show how people operate in a space where they feel comfortable.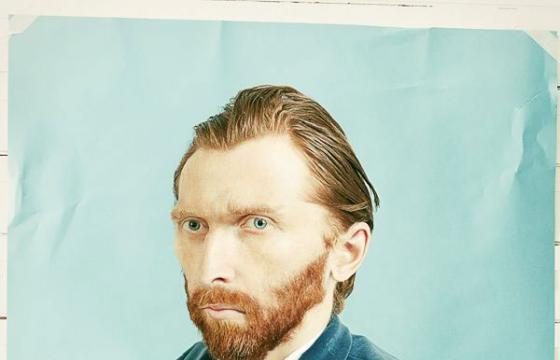 Illustration // Tuesday, January 22, 2013
'Revealing The Truth' is an entertaining digital recreation of the artist's most iconic self-portraits using photography and digital retouching. Not quite illustration, but a pretty incredible project from Vilnius, Lithuania based artist and photographer Tadao Cern. He even made a video revealing one from the other, pretty amazing!