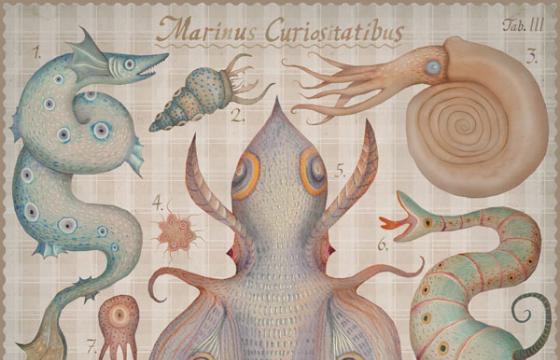 Illustration // Friday, January 04, 2013
Illustrations from Vladimir Stankovic done for the "Feast" restaurant, Nashville, TN. Gorgeously rendered underwater creations of marine curiosities, created with watercolors, color pencils and digitally. Vladamir lives and works out in Rovaniemi, Finland.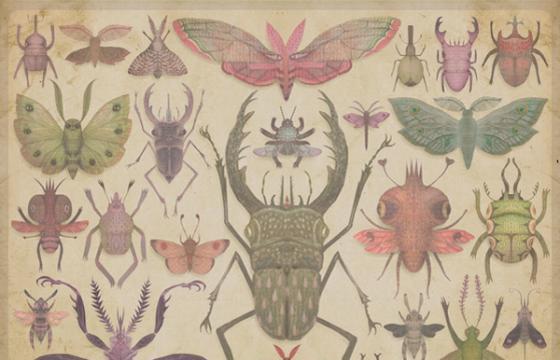 Illustration // Wednesday, April 18, 2012
Serbian illustrator and graphic designer Vladimir Stankovic's strange and inspiring collection of insects almost manage to hide their alien weirdness (an extra eye, an unnaturally bulbous head) beneath the immediate beauty and charm of his drawings. Stankovic is currently working on his master's thesis in Finland, developing his craft and experimenting with new ways to combine traditional and digital illustration media.