American Prison Tattoos by Robert Gumpert
Tattoo // Monday, 27 Dec 2010
1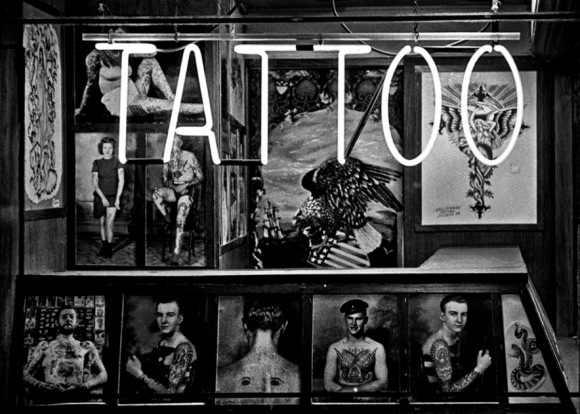 This post is two-fold. One, we receive many letters from prisoners who are avid readers of Juxtapoz. And two, we like to showcase someone who documents prison art in a classic portrayal like Robert Gumpert has in this series, American Prison Tattoos. Gumpert explores the meanings behind prisoners' tattoos in Californian penitentiaries with clean black and white photography.

As Gumpert explains, "Tattoos may be becoming the norm but before their surge in popularity, tattoos were the province of society's outcasts: sailors, artists, carnies and outlaws – acting as road maps of their lives: who they were, what they had done, their loves, desires, their sorrows and pains."

Thank you to KoiKoiKoi for the images. More images at their site.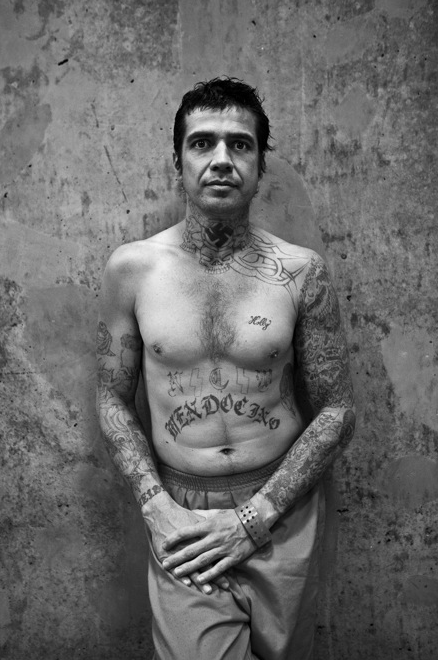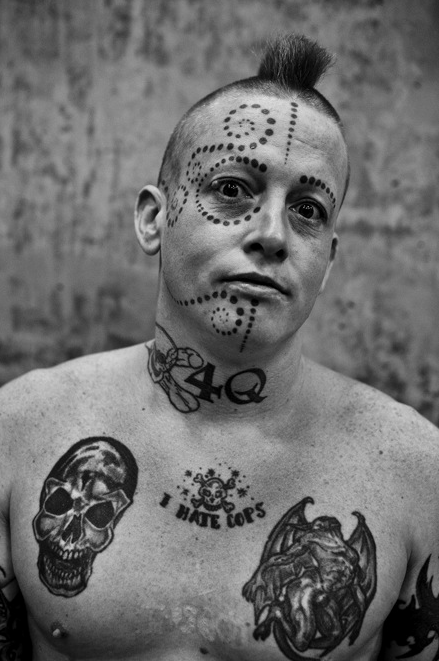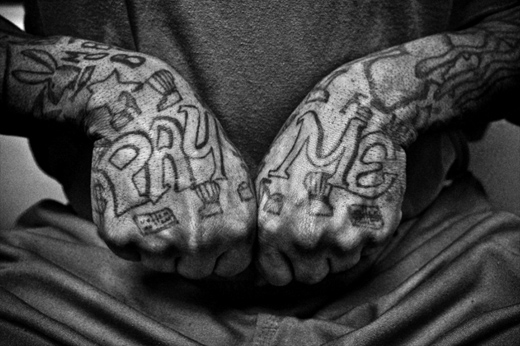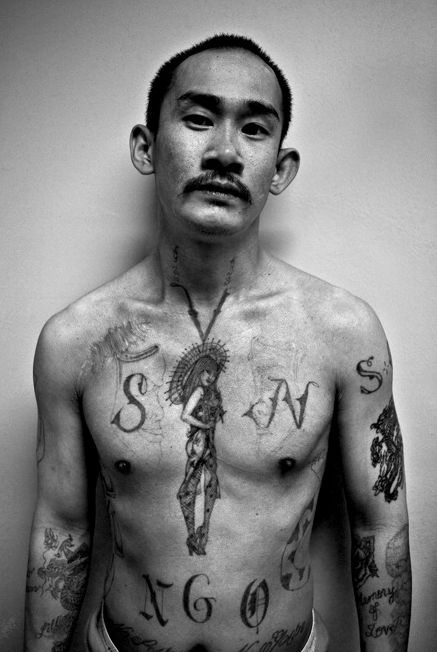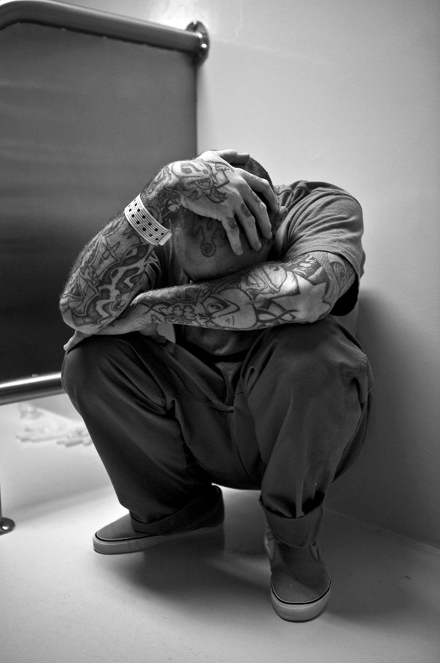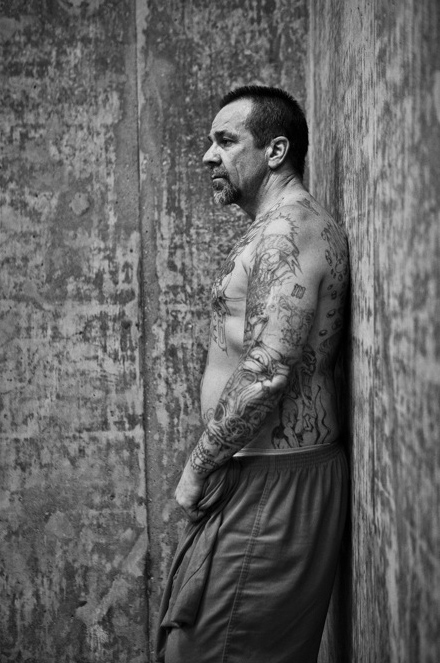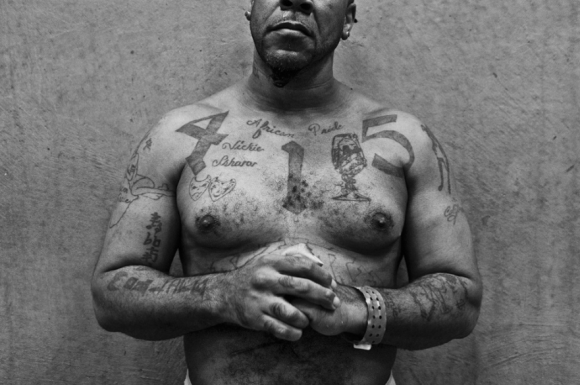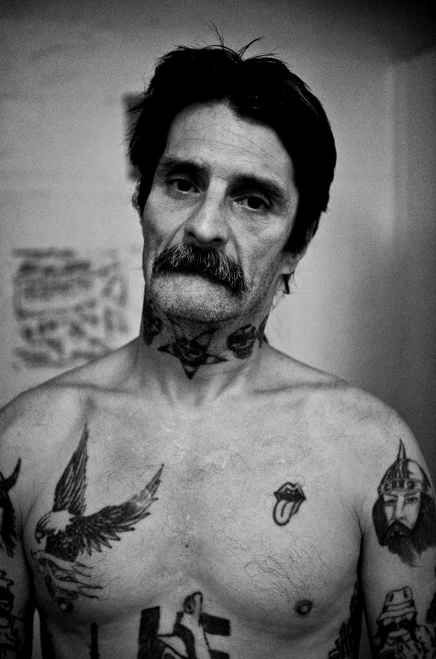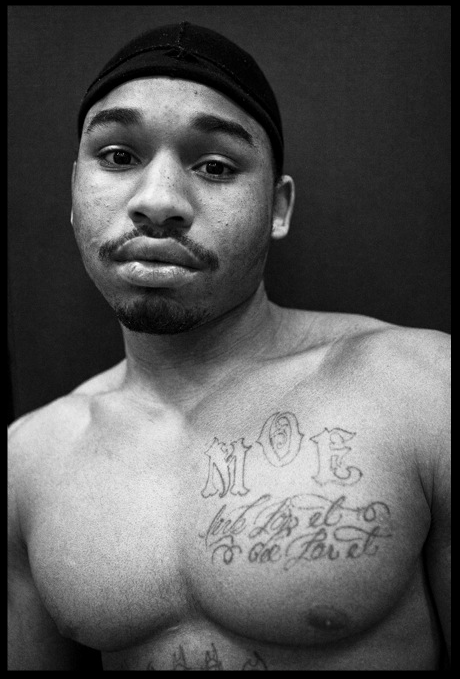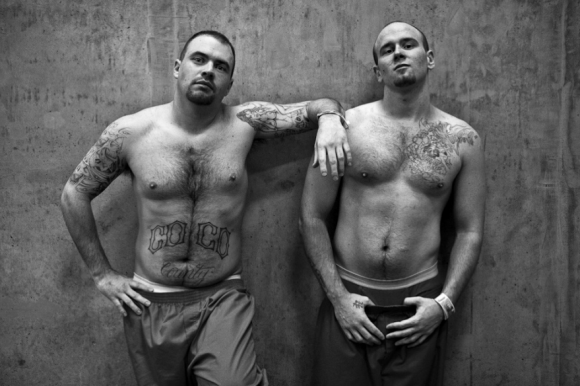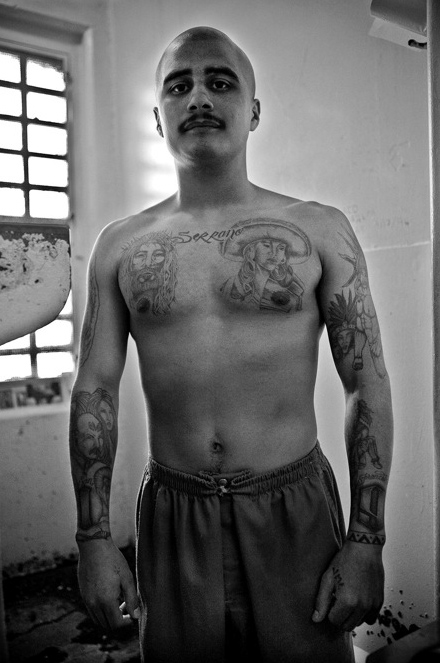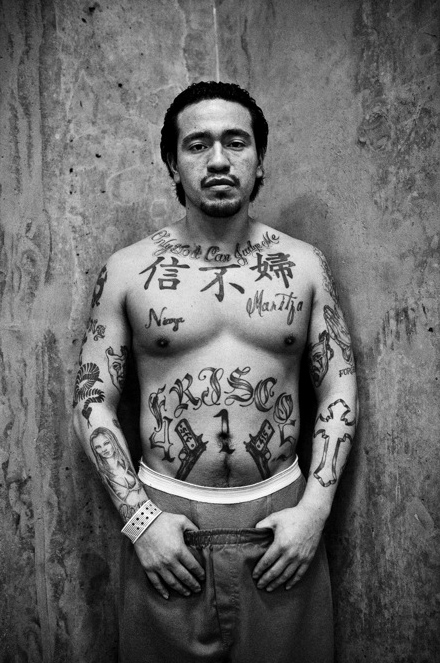 http://robertgumpert.com/